Sound Pollution Monitoring
EnviroLive Live provides residents and law enforcement with accurate remote sound pollution monitoring that can be view in real-time on EnviroLive Live. Sound pollution monitoring can be used to ensure construction companies, Oil and Gas companies, or vehicle drivers are within allowable sound intensity levels.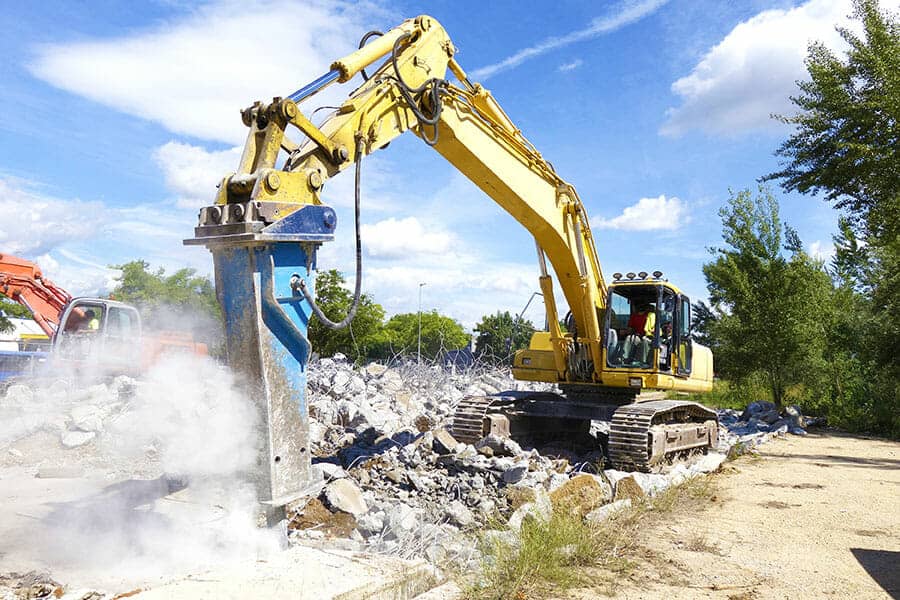 Mining Sites, Quarries, Oil and Gas Drilling sites, and any Construction can benefit from the easy-to-use sound level monitoring packages provided by EnviroLive. EnviroLive Live retrieves min, max, average, and instant data from the sound device every 15 minutes.
The Historical data from the Sound monitoring is invaluable if a conflict were to arise questioning the compliance with the sound pollution laws.
Measurements for min, max, average, and instant data are available can be polled up to 1 minute intervals

Historical logs can help settle dispute by identify sound intensity at specific times

Set escalating alarms so early warnings can to to foremen while higher thresholds send email or SMS directly to the workers

Sound level meters can be embedded inside the EnviroLive Communication Package for a mobile solution

You have an existing sound level meter that you want online? EnviroLive will integrate your product at no charge
Sound Pollution Monitoring Applications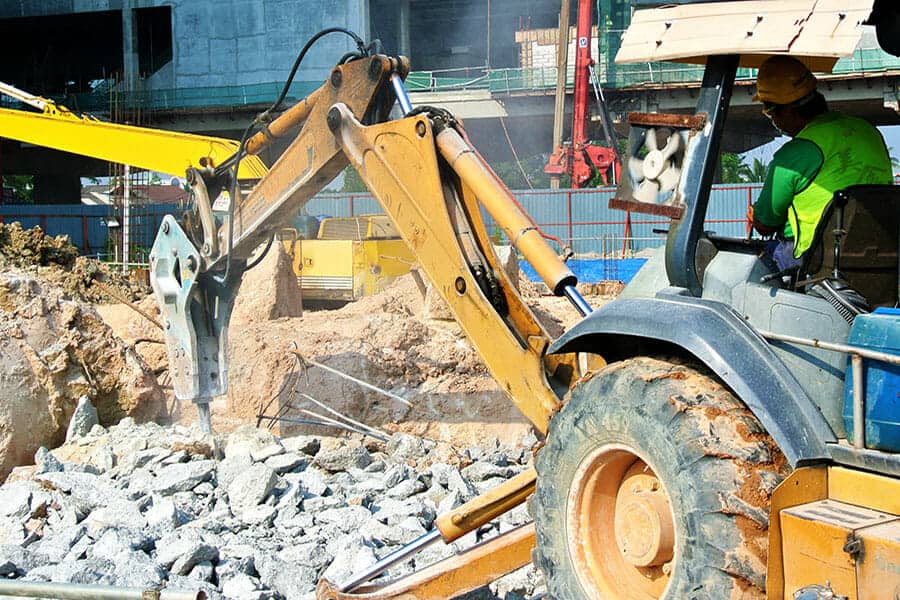 There are strict rules that govern when, where, and how much noise a construction company can make in a given area. Because of the scheduled times for construction and the misunderstanding some of the public may have of noise in their neighborhoods there are often complaints against the construction companies. EnviroLive can log all sound levels and time-stamp them so disputes can be solved quickly by pulling up the historical summary and proving there was no noise at the time in question.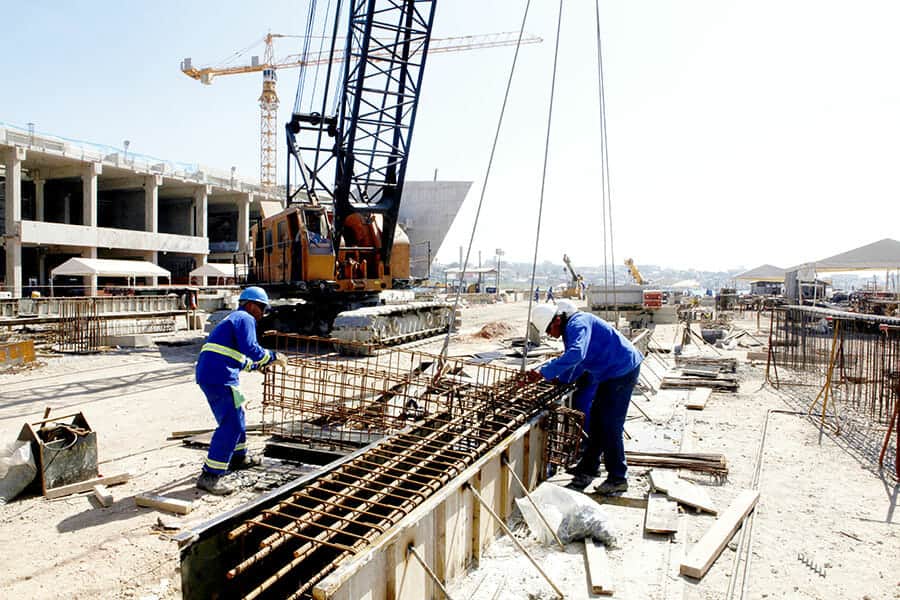 Townships / Municipalities / Cities
Townships, Municipalities, and Cities negotiate the allotted time and noise level with construction companies. After the agreement is met the council is generally hold the construction companies to the agreement with the honor system as they do not have a cost effective way to measure the sounds. With EnviroLive we can provide mobile testing units to ensure construction companies are following their side of the agreement.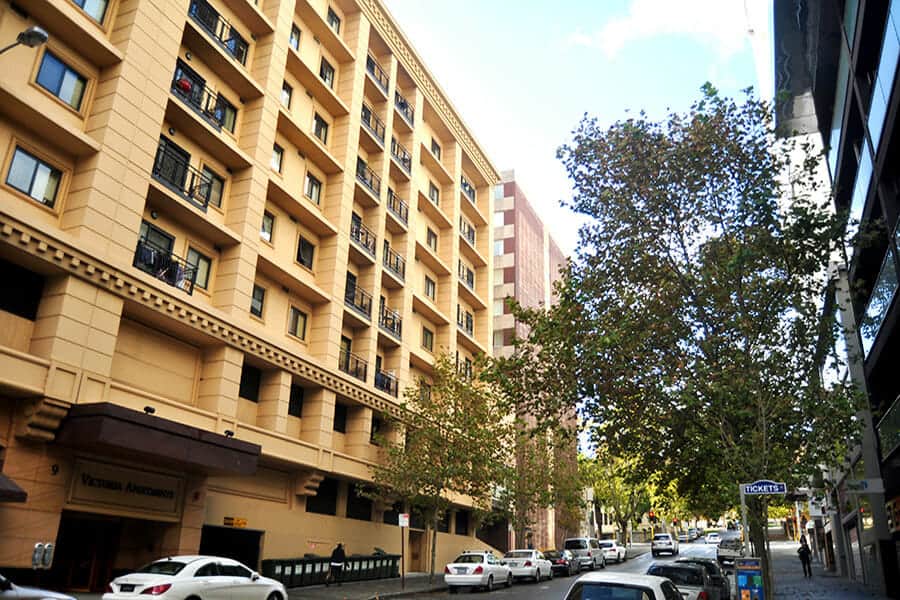 Loud motor-cycles and modified vehicles are always an issue in quiet communities. By-law officers fight an uphill battle trying to field complaints and catch people who are breaking noise laws. With EnviroLive sound level monitors can be used to find out if complaints by residents are valid. In addition new features of EnviroLive sound monitoring allows by-law officers to capture pictures of the infractions being committed when sound levels break a given threshold.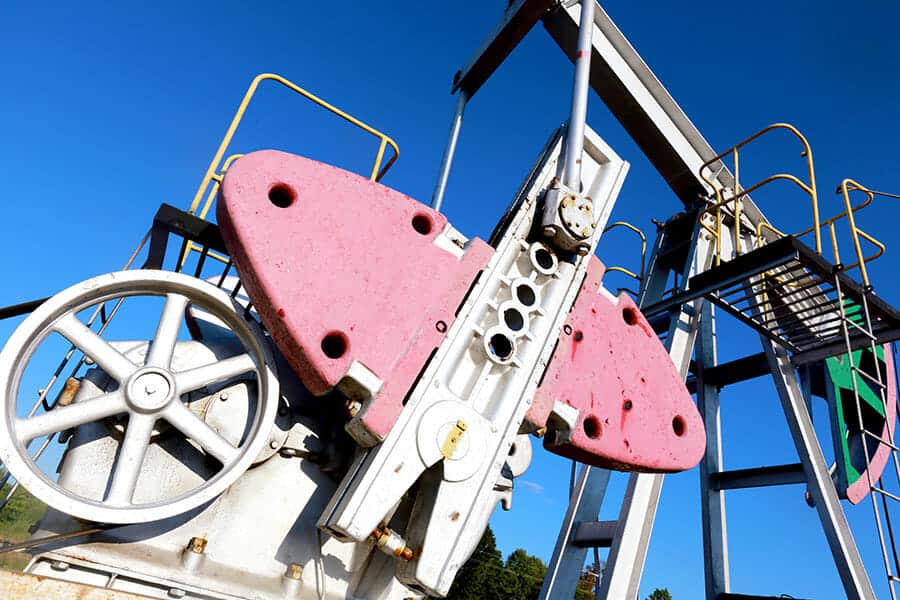 Due to the remote nature of most Oil and Gas leases disputes over sound can occur. Landowner relationships are exceptionally important as they are literally the gatekeepers to the site leases. By deploying a remote sound monitor Oil and Gas companies can assure landowners that sound on compressors, generators, or pump jacks are being properly monitored. For areas where direct monitoring of equipment is difficult sound monitors can send alarms when thresholds drop signally equipment that is no longer running.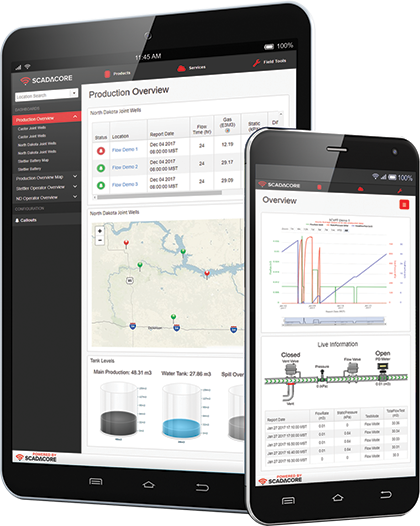 EnviroLive Dashboard
EnviroLive's products and packages are all cloud-ready, providing a complete easy-to-install solutions for HSE & CBRNE monitoring.
EnviroLive's dashboard is fully-featured with powerful graphing features, voice / SMS / email alarm callouts, and data import and export support, all packaged in an all-inclusive package.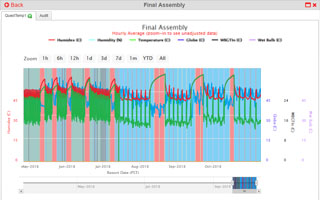 EnviroLive's Cloud-Ready system collects remote data to provide daily, hourly, or real-time reports. Our charting system, while feature-rich, is also easy-to-use, allowing clients to review and analyze data with powerful trending features and historical data retrieval.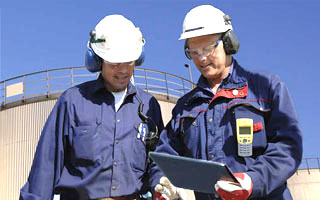 Voice, SMS, or Email alarm notifications provides you with real-time alerts when any alarm conditions is reached. Our escalating callout system sends notifications to you and your team to ensure the safety of your on-site personnel.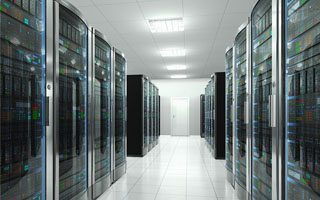 EnviroLive provides web-based monitoring and data archival, letting you access your data, trends, and reports anywhere. With secure, redundant servers, and secure remote login, we take care of all the Remote Monitoring details for you.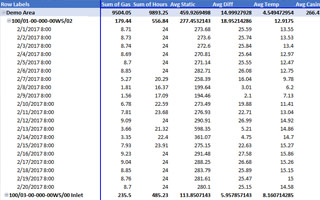 Our Cloud-Ready Export Engine provides our clients with a highly-configurable system that can export data to conform to any data formats. Our engine can integrate with any third-party systems, with supported data formats including CSV, Excel, Pivot Table, PDF, and more.
At EnviroLive, it is our privilege to have you as a client or a partner. We provide 24/7 phone support directly to an experienced technician to help with end device setup, product design, and certifications. Our support goes beyond EnviroLive, as we are part of your team.
EnviroLive Integrated Products
Our Cloud-Ready Systems are complete monitoring solutions that are preconfigured and tested from sensor to the dashboard.
3M Soundpro
Cellular / Satellite Monitoring
EnviroLive works with products such as the 3M SoundPro that will report a wide range of sound level measurements. EnviroLive's ViaCell-1000 can provide 15 minute polling, with datasets containing Minimum, Maximum and Current Sound Level reading for the past 15 minute time interval.

One-Stop Complete Monitoring Solution
EnviroLive is a one-stop solution for all your remote monitoring product needs. Our solutions provide monitoring for a wide-variety of sensors and measurements:
Pressure, Temperature, Flow, Humidity, Chemical Levels for Industrial Process Monitoring Applications

Temperature, Humidity, Air Quality, Sound Levels, Water Levels for Environmental Monitoring Applications

Oil Leaks, Remote Site Surveillance, Water Levels, Remote Safety Surveillance, Remote Office Security for Remote Surveillance

H2S, Carbon Monoxide, Oxygen, Methane, SO2, Benzene for Toxic Gas Monitoring

Remote docking station reports, Heat Stress, Sound Levels, Air Quality for Industrial Hygiene Monitoring Applications