Air Quality Monitoring
Along with the extensive remote monitoring capabilities for monitoring hazardous gases, EnviroLive also monitors Air Quality Health Index metrics. Air quality includes Ozone, Particulate Matter, and Nitrogen Dioxide. EnviroLive can provide real-time risk assessment for AQHI.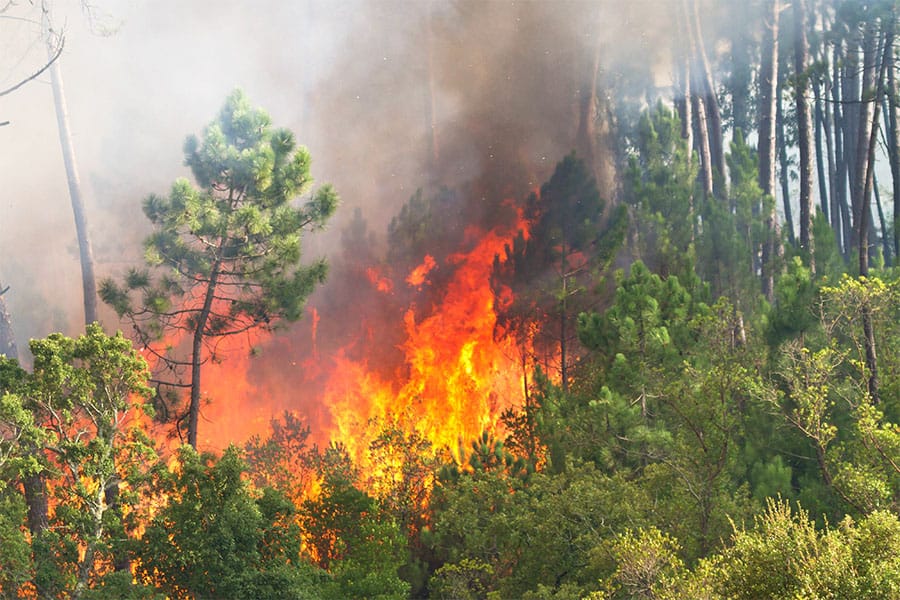 AQHI (Air Quality Health Index) is measured assessed with a scale from one to 10 where 1 is very low risk and 10 is very high risk. As the risk rises in the scale individuals that have respiratory issues are more likely to be affected by the quality of the air. Real-time Monitoring of air quality can provide the individuals with an early warning that will allow them to take precautions.
Monitor Air Quality during forest fires / wildfires

Additional sensors for wind speed and wind direction can be added

Heat and Humidity sensors can be added to provide more accurate air quality readings

With AQHI readings advanced forest fire detection can be made in remote areas

Air quality monitors can be installed in retirement homes or schools to provide warnings for the most vulnerable people

You have an existing air quality meter that you want online? EnviroLive will integrate your product at no charge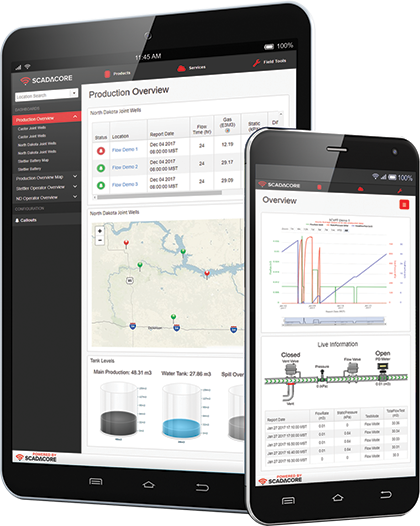 EnviroLive Dashboard
EnviroLive's products and packages are all cloud-ready, providing a complete easy-to-install solutions for HSE & CBRNE monitoring.
EnviroLive's dashboard is fully-featured with powerful graphing features, voice / SMS / email alarm callouts, and data import and export support, all packaged in an all-inclusive package.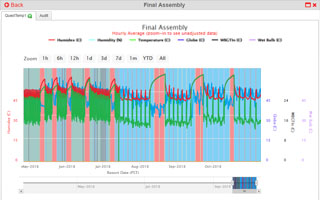 EnviroLive's Cloud-Ready system collects remote data to provide daily, hourly, or real-time reports. Our charting system, while feature-rich, is also easy-to-use, allowing clients to review and analyze data with powerful trending features and historical data retrieval.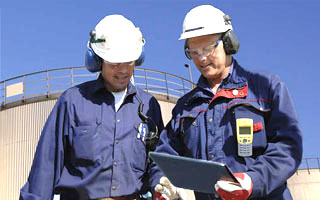 Voice, SMS, or Email alarm notifications provides you with real-time alerts when any alarm conditions is reached. Our escalating callout system sends notifications to you and your team to ensure the safety of your on-site personnel.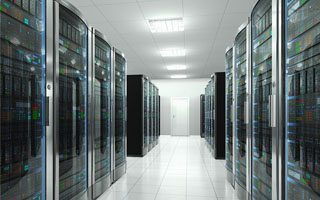 EnviroLive provides web-based monitoring and data archival, letting you access your data, trends, and reports anywhere. With secure, redundant servers, and secure remote login, we take care of all the Remote Monitoring details for you.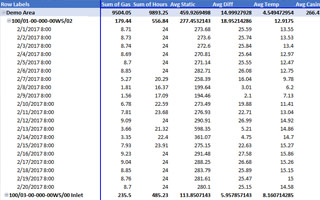 Our Cloud-Ready Export Engine provides our clients with a highly-configurable system that can export data to conform to any data formats. Our engine can integrate with any third-party systems, with supported data formats including CSV, Excel, Pivot Table, PDF, and more.
At EnviroLive, it is our privilege to have you as a client or a partner. We provide 24/7 phone support directly to an experienced technician to help with end device setup, product design, and certifications. Our support goes beyond EnviroLive, as we are part of your team.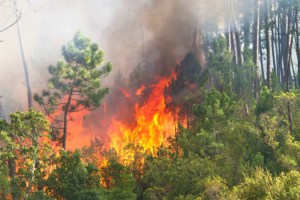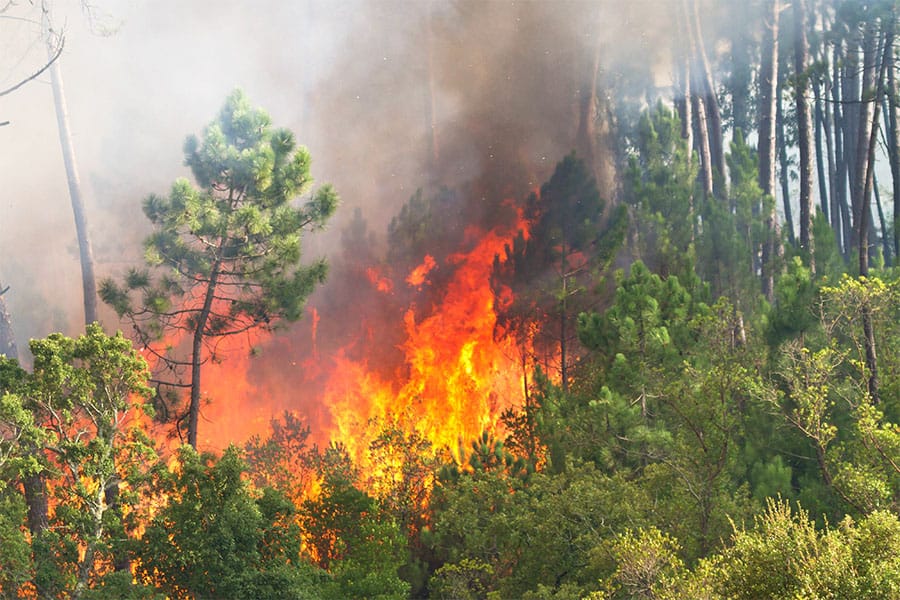 Forest and wild fires can significantly effect air quality. The monitoring of CO and Nitrogen in the air can alert rangers to the possibility of a remote forest fire that may not have been detected for days given the remote access to the locations. With the EnviroLive packages, these monitors can be placed in remote areas an aid in the monitoring of forest fires.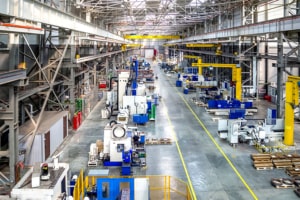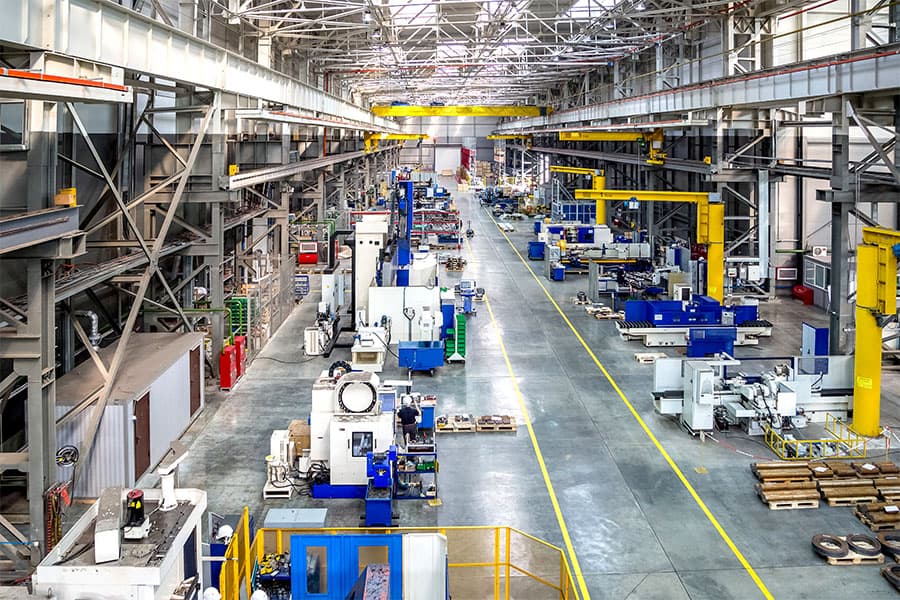 The health of workers and individuals (manufacturing, daycare, schools, or retirement home) is important, it is essential to keep track of the air quality for your business. A simple monitoring system to recommend clients to stay in doors will go a long way in keeping your residents/clients happy and healthy.
EnviroLive Integrated Products
Our Cloud-Ready Systems are complete monitoring solutions that are preconfigured and tested from sensor to the dashboard.
Aeroqual provides a wide range of monitoring products including sound, heat, and particulates. The Aeroqual Dust Sentry provides several configurations for outdoor and indoor use. Connect to the cloud using EnviroLive's ViaCell-1000.
Cost-effective PM10 monitoring

Continuous real-time measurement of particulate <10 microns (PM10)

Compact and light enough to be carried by one person

Quick and easy to install and relocate

Flexible integration of meteorological and noise sensors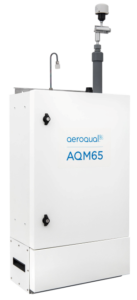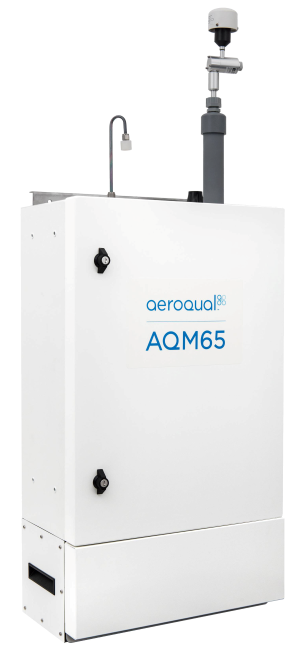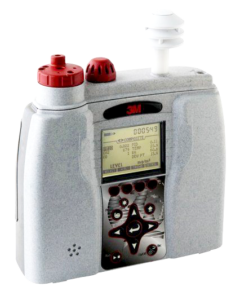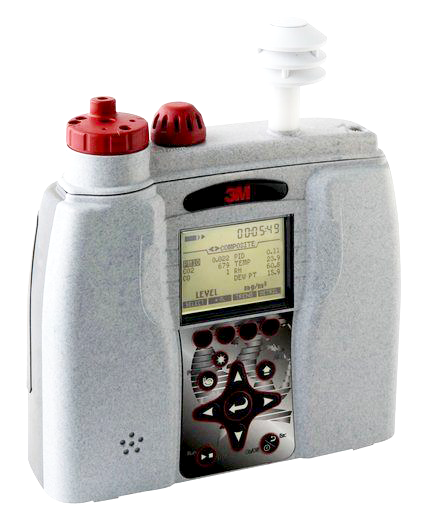 The 3M EVM 7 and EVM 3 Evironmental monitors offered by 3M are the most portable solution available for monitoring air quality. Connect to the cloud using EnviroLive's ViaCell-1000 and retrieve data from the EVM7 and EVM3 monitors and view the data on EnviroLive's online web portal.
Base model with Particulate sensor, PID (ppm) sensor, CO2 sensor, (2) 37 mm gravimetric filter cassettes and standard accessories

Simultaneous measurement of particulate and CO2, VOC, Temperature and Relative Humidity concentrations

90 degree light scattering photometer

Built-in sampling pump for gravimetric analysis
One-Stop Complete Monitoring Solution
EnviroLive is a one-stop solution for all your remote monitoring product needs. Our solutions provide monitoring for a wide-variety of sensors and measurements:
Pressure, Temperature, Flow, Humidity, Chemical Levels for Industrial Process Monitoring Applications

Temperature, Humidity, Air Quality, Sound Levels, Water Levels for Environmental Monitoring Applications

Oil Leaks, Remote Site Surveillance, Water Levels, Remote Safety Surveillance, Remote Office Security for Remote Surveillance

H2S, Carbon Monoxide, Oxygen, Methane, SO2, Benzene for Toxic Gas Monitoring

Remote docking station reports, Heat Stress, Sound Levels, Air Quality for Industrial Hygiene Monitoring Applications