Radiation Monitoring
EnviroLive has several partners that provide equipment for real-time monitoring of air-borne radiation levels. The EnviroLive Radiation Monitoring packages are essential for any resident or community near a nuclear plant or disposal area. EnviroLive radiation monitoring can act as your first line of defense against radioactive releases.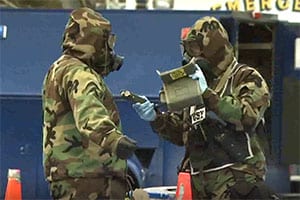 EnviroLive works with sensor companies to provide real-time radiation monitoring of Beta and Gamma radiation. With the map layout a monitoring grid and be set up to provide real-time alarms across a wide area. Radio concentrator models can combine onsite grid monitoring with a back-haul connection to EnviroLive Live, providing both on-site alarming and real-time web-based monitoring with callouts for Text or Email.
Additional sensors for wind speed and wind direction can be added

Readings from nearby existing government or municipal monitoring can be displayed next to EnviroLive monitor

Existing stand-alone monitors can be brought online quickly with a EnviroLive Communication Package

Long-term exposure calculations can be performed to ensure public is safe

You have an existing radiation monitor that you want online? EnviroLive will integrate your product at no charge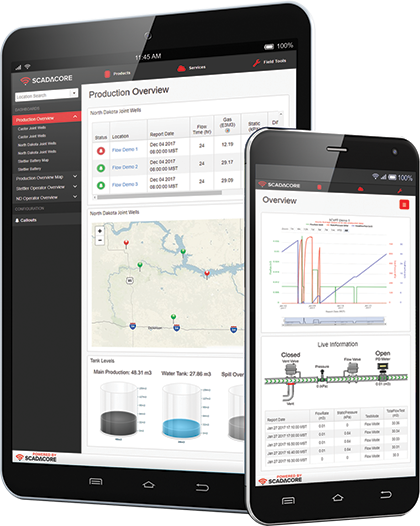 EnviroLive Dashboard
EnviroLive's products and packages are all cloud-ready, providing a complete easy-to-install solutions for HSE & CBRNE monitoring.
EnviroLive's dashboard is fully-featured with powerful graphing features, voice / SMS / email alarm callouts, and data import and export support, all packaged in an all-inclusive package.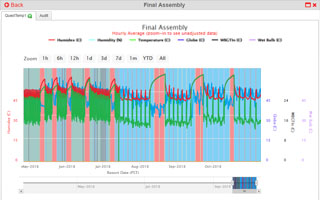 EnviroLive's Cloud-Ready system collects remote data to provide daily, hourly, or real-time reports. Our charting system, while feature-rich, is also easy-to-use, allowing clients to review and analyze data with powerful trending features and historical data retrieval.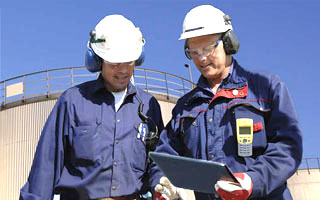 Voice, SMS, or Email alarm notifications provides you with real-time alerts when any alarm conditions is reached. Our escalating callout system sends notifications to you and your team to ensure the safety of your on-site personnel.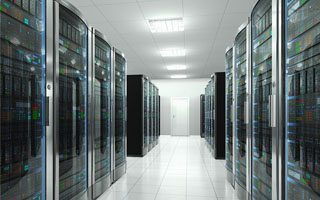 EnviroLive provides web-based monitoring and data archival, letting you access your data, trends, and reports anywhere. With secure, redundant servers, and secure remote login, we take care of all the Remote Monitoring details for you.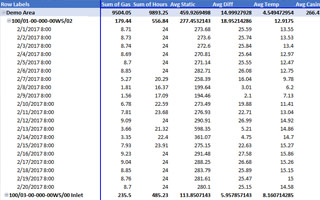 Our Cloud-Ready Export Engine provides our clients with a highly-configurable system that can export data to conform to any data formats. Our engine can integrate with any third-party systems, with supported data formats including CSV, Excel, Pivot Table, PDF, and more.
At EnviroLive, it is our privilege to have you as a client or a partner. We provide 24/7 phone support directly to an experienced technician to help with end device setup, product design, and certifications. Our support goes beyond EnviroLive, as we are part of your team.
Radiation Monitoring Applications
Radiation is always a concern for the environment surrounding nuclear power plants. With EnviroLive small seemingly insignificant leaks can be detected before there is any concern to the environment. With our historical view long term exposure limits as well as wind direction and wind speed can be quickly trended.
Rapid Deployment Spill Monitoring
Rapid Deployment detection for floods, train derailments, or traffic accidents can be quickly connected to EnviroLive providing the command center with a real-time view of the situation on the ground.
EnviroLive Integrated Products
Our Cloud-Ready Systems are complete monitoring solutions that are preconfigured and tested from sensor to the dashboard.
RAE Systems Meshguard Gamma
MeshGuard Gamma is available with field-replaceable, pre-calibrated sensors specifically designed to sense X-ray and gamma radiation.
The Meshguard gamma works with Meshguard FMC 2000 for local alarming. With EnviroLive's ViaCell-1000, the MeshGuard Gamma can be set up for remote monitoring with SMS, Voice, or Email alarm notification.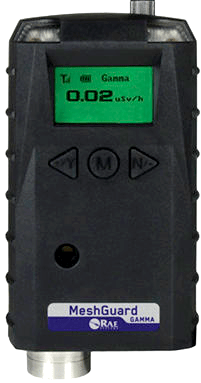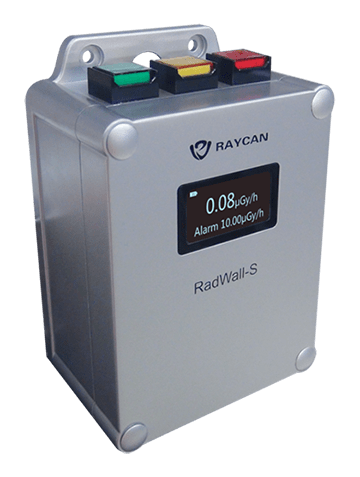 Raycan Radwall-s has local alarm and read-out display with a High Sensitivity (41 cps/μGy/h (410 cps/mrad/h) (Cs-137)). Radwall-s is perfect for permanent monitoring solutions near storage facilities or nuclear power plants.
Raycan Radwall-s can be combined with EnviroLive's ViaCell-1000 cellular modem for remote monitoring.
One-Stop Complete Monitoring Solution
EnviroLive is a one-stop solution for all your remote monitoring product needs. Our solutions provide monitoring for a wide-variety of sensors and measurements:
Pressure, Temperature, Flow, Humidity, Chemical Levels for Industrial Process Monitoring Applications

Temperature, Humidity, Air Quality, Sound Levels, Water Levels for Environmental Monitoring Applications

Oil Leaks, Remote Site Surveillance, Water Levels, Remote Safety Surveillance, Remote Office Security for Remote Surveillance

H2S, Carbon Monoxide, Oxygen, Methane, SO2, Benzene for Toxic Gas Monitoring

Remote docking station reports, Heat Stress, Sound Levels, Air Quality for Industrial Hygiene Monitoring Applications