Seismic Monitoring
Seismic monitoring can monitor for extremely small seismic activity and has the potential to predict landslides, or avalanches in high risk areas.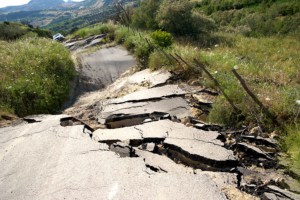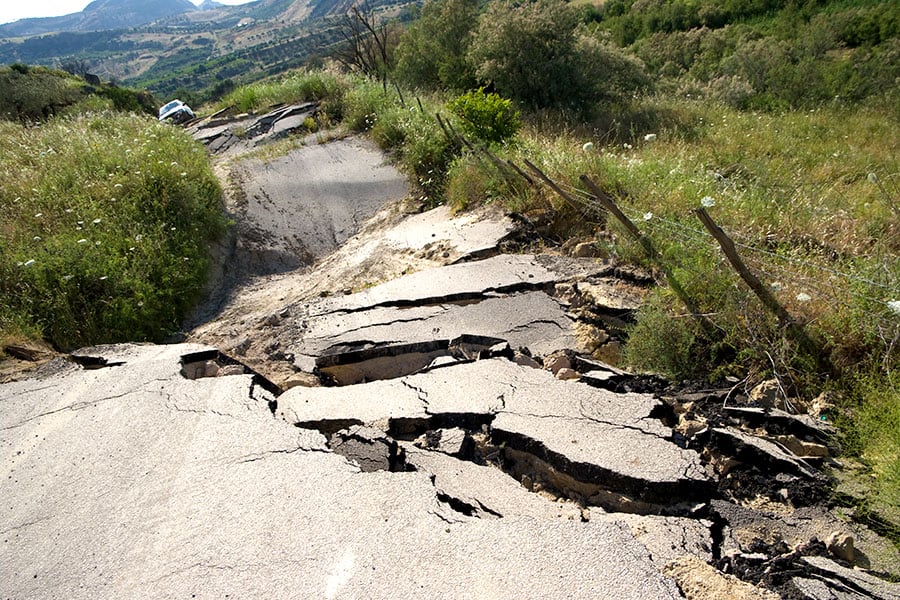 Seismographers and other sensitive motion sensing devices can be tied back into EnviroLive Live providing real-time 1 second reports on current seismic activity. With EnviroLive's Solar Communication Package sensors can be placed in the most remote areas to give a broader view of activity in the area. Combined with weather packages, small movements of the earth along with rain and moisture data can be combined to give a better predictive model of possible mudslides.
Additional sensors for temperature, humidity, and rainfall can be added to seismic packages

Bring back 1 second real-time data that is neatly organized on charts and grids

Exports are included at no extra cost and can push data into a 3rd party system that can better help analyze the data into a predictive model

Provide real-time monitoring to residents or business in high-risk areas

You have an existing seismographer that you want online? EnviroLive will integrate your product at no charge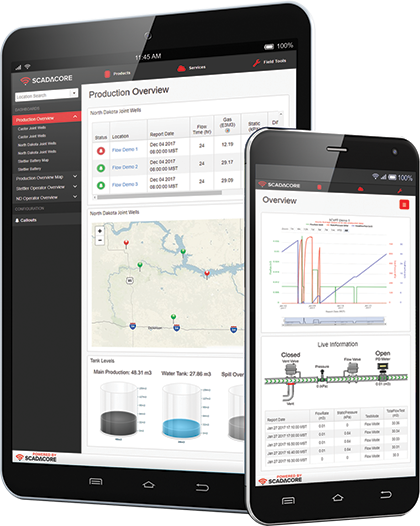 EnviroLive Dashboard
EnviroLive's products and packages are all cloud-ready, providing a complete easy-to-install solutions for HSE & CBRNE monitoring.
EnviroLive's dashboard is fully-featured with powerful graphing features, voice / SMS / email alarm callouts, and data import and export support, all packaged in an all-inclusive package.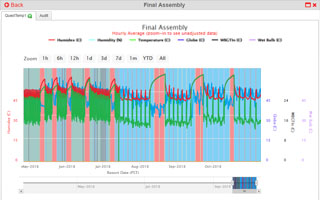 EnviroLive's Cloud-Ready system collects remote data to provide daily, hourly, or real-time reports. Our charting system, while feature-rich, is also easy-to-use, allowing clients to review and analyze data with powerful trending features and historical data retrieval.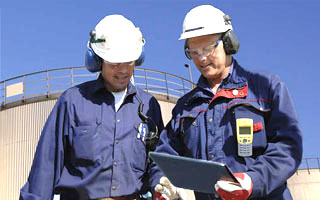 Voice, SMS, or Email alarm notifications provides you with real-time alerts when any alarm conditions is reached. Our escalating callout system sends notifications to you and your team to ensure the safety of your on-site personnel.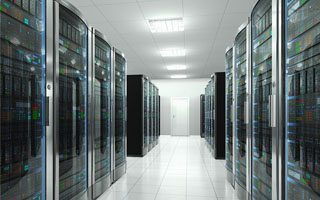 EnviroLive provides web-based monitoring and data archival, letting you access your data, trends, and reports anywhere. With secure, redundant servers, and secure remote login, we take care of all the Remote Monitoring details for you.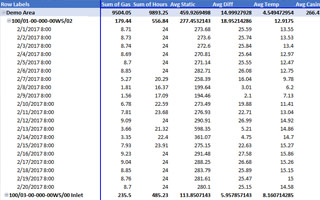 Our Cloud-Ready Export Engine provides our clients with a highly-configurable system that can export data to conform to any data formats. Our engine can integrate with any third-party systems, with supported data formats including CSV, Excel, Pivot Table, PDF, and more.
At EnviroLive, it is our privilege to have you as a client or a partner. We provide 24/7 phone support directly to an experienced technician to help with end device setup, product design, and certifications. Our support goes beyond EnviroLive, as we are part of your team.
Seismic Monitoring Applications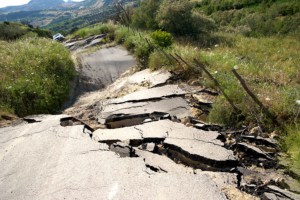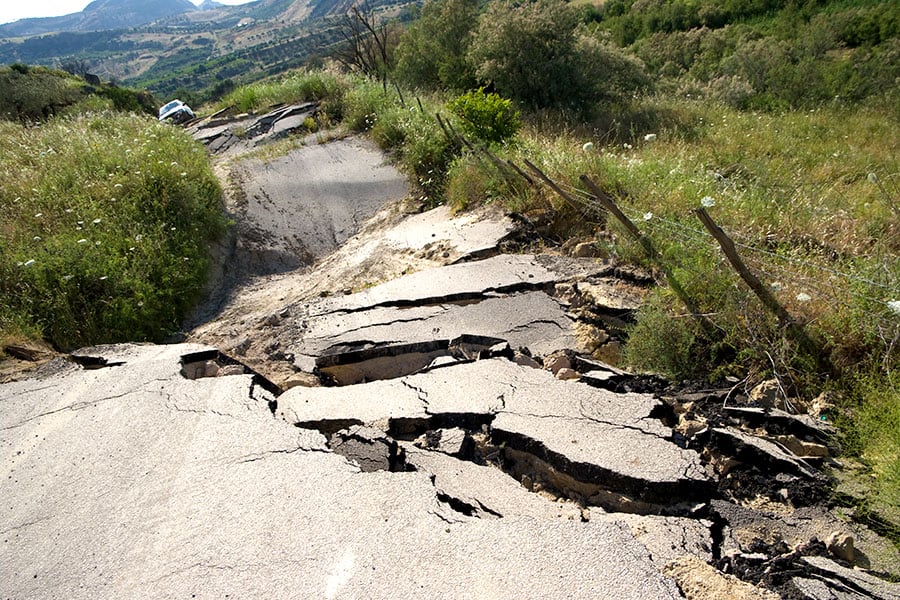 Because of the ultra-sensitive seismometers the slightest change in the movement of the earth can be detected. With an array of monitors positioned around known fault-lines small foreshocks may be detected possibly predicting larger earthquakes to follow.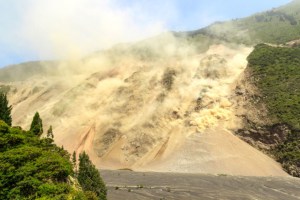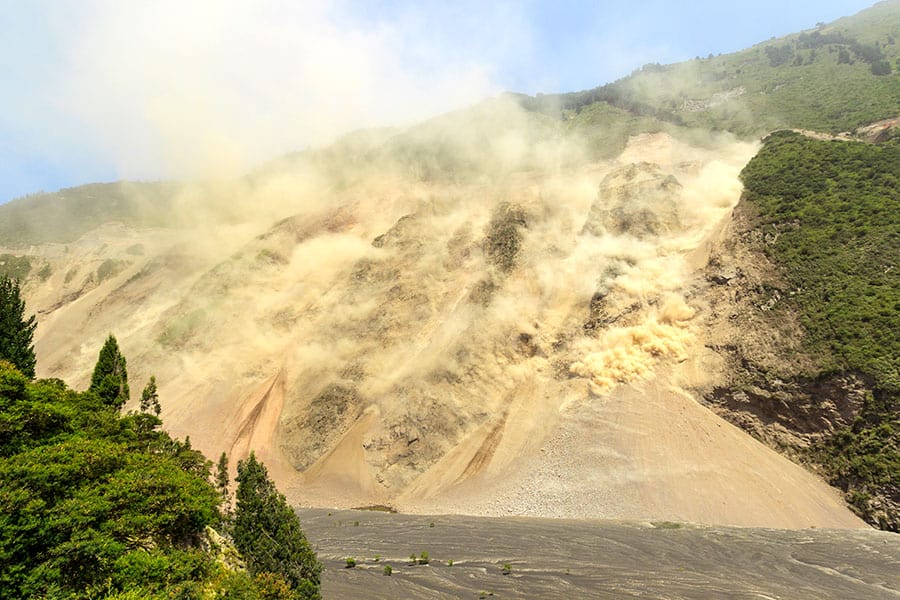 Areas prone to landslides, avalanches, mudslides can benefit from a remote seismometer by giving residents of a valley or workers of a construction area a possible early warning system. Minute changes in the movement of the earth could signal a nearby landslide. With the addition of temperature, humidity, and rainfall sensors accuracy of the predictions can be enhanced.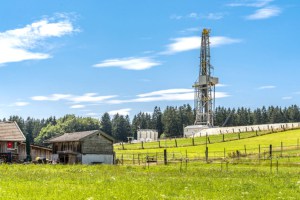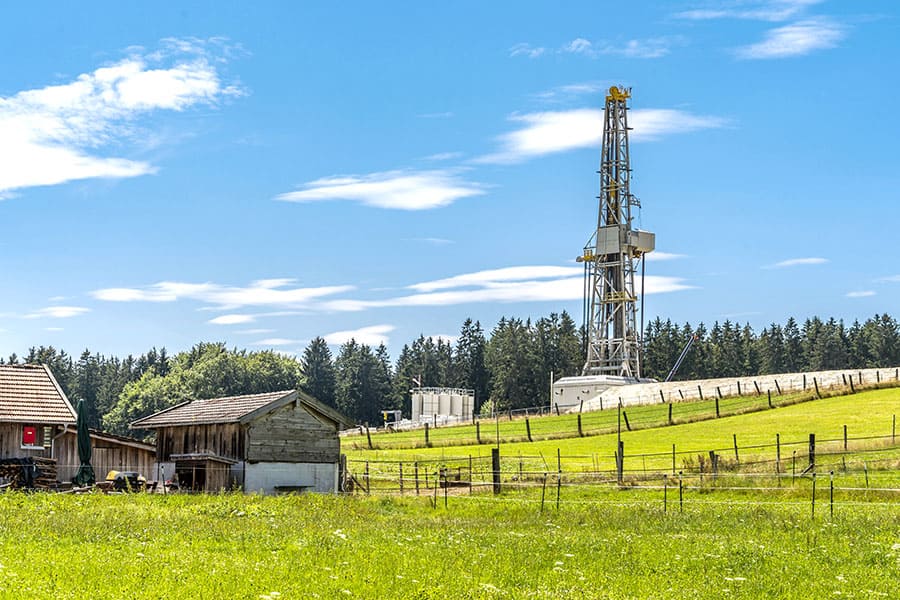 Geothermal Drilling / Frac Monitoring
Hydraulicfracturing and geothermal drilling has been a major concern for farmers or residents of smaller towns who do not have a lot of control over nearby drilling. With remote seismometers residents of municipalities or farms can actively monitor for seismic activity caused by underground explosions.
EnviroLive Integrated Products
Our Cloud-Ready Systems are complete monitoring solutions that are preconfigured and tested from sensor to the dashboard.
GST-43-M is an advanced seismic switch equipped with a PC/AT embedded controller inside and running Mini OS7 operation system. GST-43-M has the brilliant feature of extreme high boot-up speed in just 0.1 second and provides real-time monitoring and/or controlling functions for any emergency reactions that are needed.
In addition, the built-in tri-axial MEMS accelerometers acquired vibration signal by 100Hz sampling rate and calculate the STA / LTA algorithm to achieve earthquake detection. Connect the sensor to the cloud using EnviroLive's ViaCell-1000.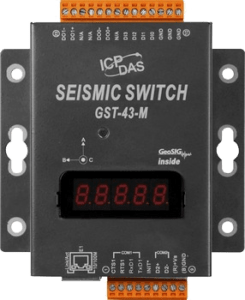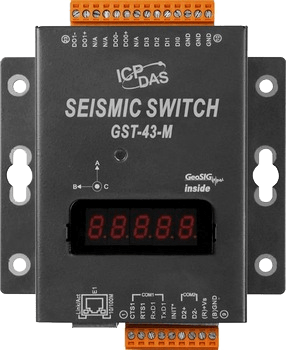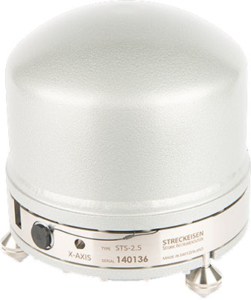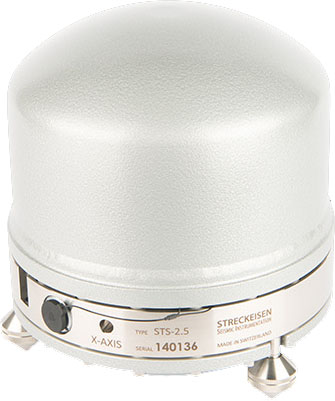 The STS-2.5 of the Streckeisen seismic instrumetation product line is a high-performance portable broadband triaxial seismometer. Connect the sensor to the cloud using EnviroLive's ViaCell-1000.
Some of the features of the STS-2.5 include:
IP67 Rugged enclosure protecting it from the elements.
RS232 remote monitoring that includes, temperatures, humidity, power levels, and tilt
Temperature ranges from -40C to 70C
One-Stop Complete Monitoring Solution
EnviroLive is a one-stop solution for all your remote monitoring product needs. Our solutions provide monitoring for a wide-variety of sensors and measurements:
Pressure, Temperature, Flow, Humidity, Chemical Levels for Industrial Process Monitoring Applications

Temperature, Humidity, Air Quality, Sound Levels, Water Levels for Environmental Monitoring Applications

Oil Leaks, Remote Site Surveillance, Water Levels, Remote Safety Surveillance, Remote Office Security for Remote Surveillance

H2S, Carbon Monoxide, Oxygen, Methane, SO2, Benzene for Toxic Gas Monitoring

Remote docking station reports, Heat Stress, Sound Levels, Air Quality for Industrial Hygiene Monitoring Applications