Cloud-Ready EVM Air Quality Remote Monitoring
Real-Time Data, Trends, and Historical Data
Voice / SMS / Email Alarm Callouts
Access Data Anytime, Anywhere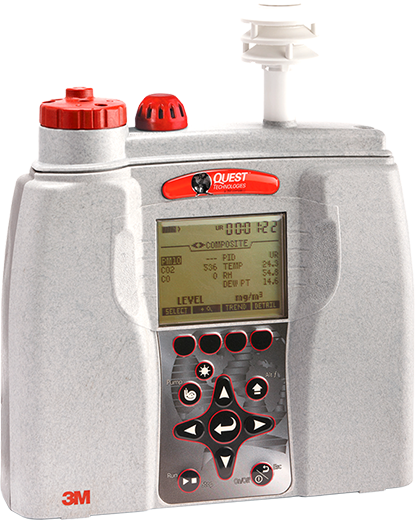 EVM 3 / EVM 7 Environmental Monitor System
Cloud-Ready Air Particulate and Air Quality Monitoring System complete with 3M EVM-3 / EVM-7 monitor that combines particulate monitoring, air quality monitoring, and gas detection in a single device.
EnviroLive's EVM Monitoring System comes with CO, CO2, and PID Sensors and measures and logs data locally. The system also retrieves data from the remote EVM-3 and EVM-7 monitors and allows the operator to access the data on desktop or on mobile device, anytime, anywhere.
Cloud-based online dashboard monitors measured data from EVM-3 and EVM-7

Alarm callout / alarm notifications via SMS, Email, and/or Voice messages when high concentration is detected

Multi-line historical trending and data archive

Simultaneous measurement of particulate, CO, CO2, VOC, Temperature and Relative Humidity concentrations.

Relative Humidity, Temperature, CO2, CO, Particulates, PID ppm


O2, H2S, NO, NO2, HCN, EtO, CL2, S02, PID ppb, Air Velocity

Avg

, Level

, Max

, Min

, STEL

, TWA

CE, CE, RoHS

All-inclusive pricing includes cellular plan, dashboard access, and alarm callouts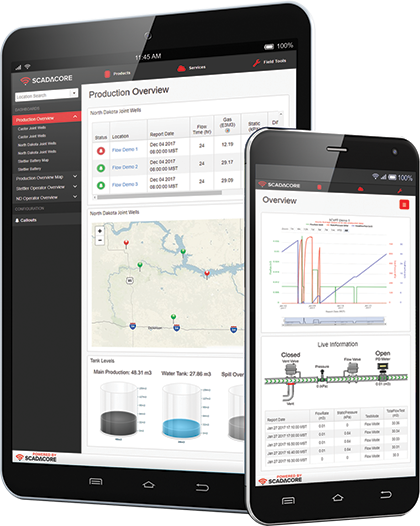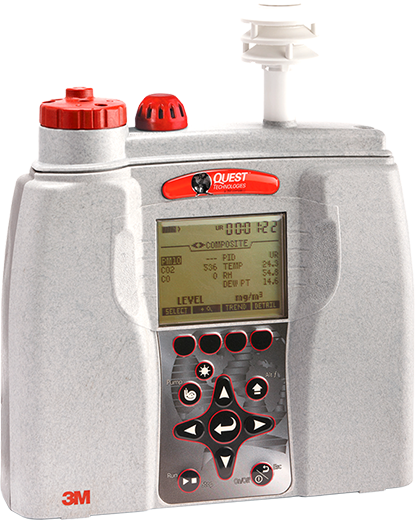 Cloud-Ready 3M EVM Monitoring Features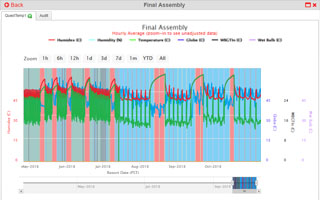 EnviroLive's Cloud-Ready system collects remote data to provide daily, hourly, or real-time reports. Our charting system, while feature-rich, is also easy-to-use, allowing clients to review and analyze data with powerful trending features and historical data retrieval.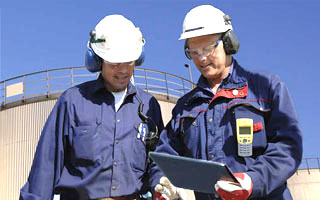 Voice, SMS, or Email alarm notifications provides you with real-time alerts when any alarm conditions is reached. Our escalating callout system sends notifications to you and your team to ensure the safety of your on-site personnel.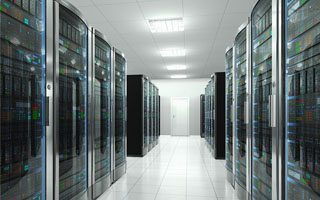 EnviroLive provides web-based monitoring and data archival, letting you access your data, trends, and reports anywhere. With secure, redundant servers, and secure remote login, we take care of all the Remote Monitoring details for you.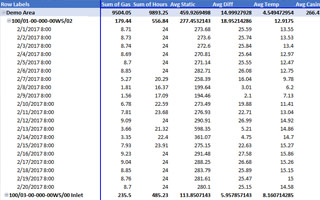 Our Cloud-Ready Export Engine provides our clients with a highly-configurable system that can export data to conform to any data formats. Our engine can integrate with any third-party systems, with supported data formats including CSV, Excel, Pivot Table, PDF, and more.
EVM Hardware Capabilities
The EVM monitors both particulates and air quality in one compact instrument. The EVM provides a lower cost of ownership by combining three instruments into one.
This durable, easy-to-use model provides simultaneous worksite monitoring of: particulate mass concentrations (0.1-10 um), select volatile organic compounds, select toxic gases, carbon dioxide, relative humidity, temperature and air velocity (with purchase of optional accessory).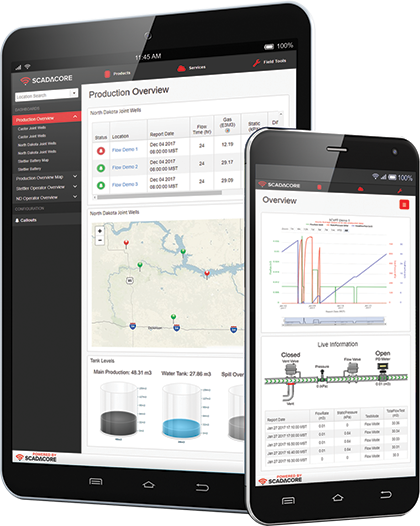 The EVM supports PID (ppm) Sensor, CO2 Sensor, CO Sensor, two 37mm Gravimetric Filter Cassettes (for pump protection; one in unit and one spare), 53-263 12V DC Universal Input Power Supply, 53-575 USB Cable, 100-456 Silicone Dielectric Grease for Impactors, 74-080 PID Cleaning , 74-090 10 pack Pump Protection Filters, 74-720 Dust Zero Calibration Filter Assembly, 74-726 Toxic Calibration Adapter and 74-718 Storage Case.
Industries
Automotive
General Manufacturing
Metal Fabrication
Military Maintenance
Mining
Oil & Gas
Pharmaceutical
Repair and Operation (MRO)
Transportation
Applications
Health & Safety Testing.
Work Site Monitoring.
Air Quality Assessment.
Military Site Evaluation.
Construction / Mining Site Monitoring.
Regulatory Compliance.
Time-History Assessment.
Industrial Fence Line Monitoring.
Industrial Hygiene Surveys.
Toxicology & Epidemiology Studies.