Monitor Weather, Air Quality,
Water Quality & Water Levels
Environmental Trends and Historian
Voice / SMS / Email Alarm Callouts
Access Data Anytime, Anywhere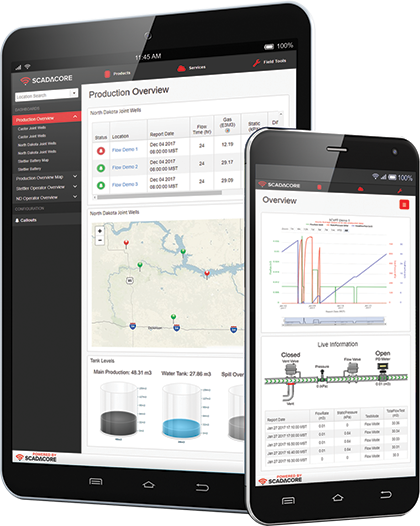 Cloud-Ready Environmental Monitoring
EnviroLive provides full suite of environmental monitoring, including weather, air quality, water quality, water levels, and radiation. EnviroLive's environmental monitoring allows for the analysis of data over days, weeks, months, and even years to determine the quality of the environment in an particular area.
Remote monitoring suitable for extreme winter temperatures

Real-time callouts can be used to notify stakeholders of immediate dangers

Air Quality monitoring powered with EnviroLive solar communication package

Water Quality and Water Levels in one monitoring package

Sound intensity monitoring for construction or remote Oil and Gas locations

New products? No problem, EnviroLive will integrate your product at no charge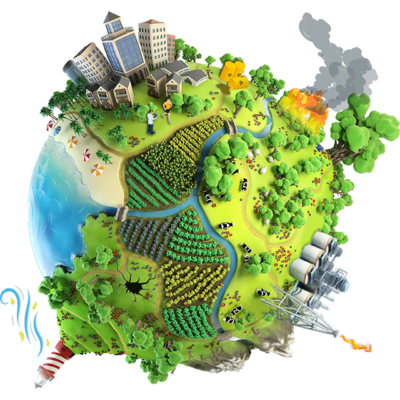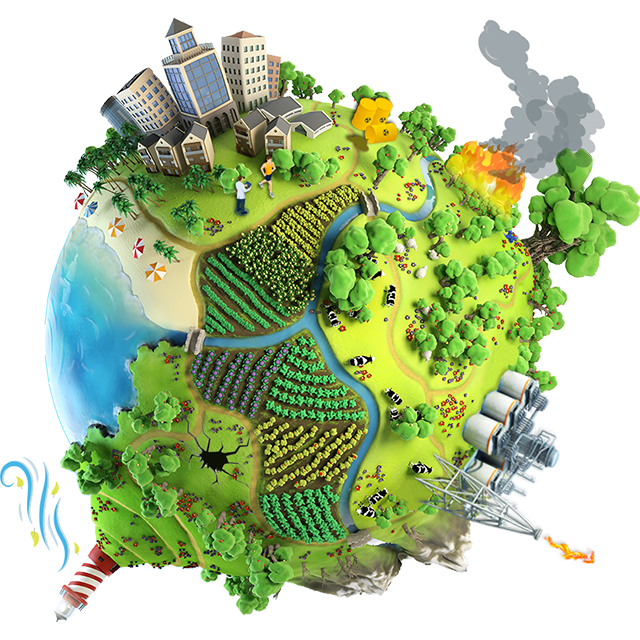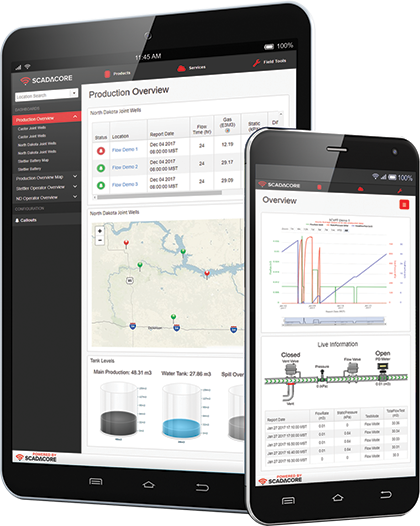 EnviroLive Dashboard
EnviroLive's Cloud-Ready Systems works seamlessly with our dashboard system, providing a One-Stop Turnkey Remote Monitoring solution for your applications.
The system is fully-featured with powerful graphing features, voice / SMS / email alarm callouts, and data import and export support, all packaged in an all-inclusive package.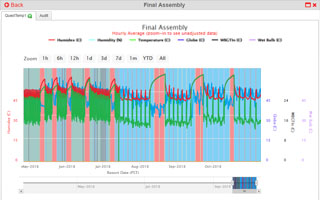 EnviroLive's Cloud-Ready system collects remote data to provide daily, hourly, or real-time reports. Our charting system, while feature-rich, is also easy-to-use, allowing clients to review and analyze data with powerful trending features and historical data retrieval.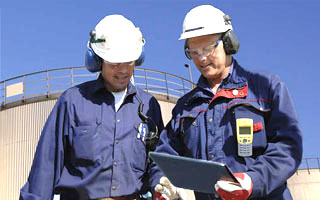 Voice, SMS, or Email alarm notifications provides you with real-time alerts when any alarm conditions is reached. Our escalating callout system sends notifications to you and your team to ensure the safety of your on-site personnel.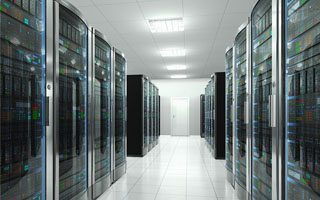 EnviroLive provides web-based monitoring and data archival, letting you access your data, trends, and reports anywhere. With secure, redundant servers, and secure remote login, we take care of all the Remote Monitoring details for you.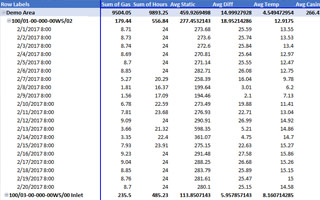 Our Cloud-Ready Export Engine provides our clients with a highly-configurable system that can export data to conform to any data formats. Our engine can integrate with any third-party systems, with supported data formats including CSV, Excel, Pivot Table, PDF, and more.
Environmental Monitoring Applications
Environmental monitoring requires equipment to be robust and accurate to compare data over many years. Many of the sites EnviroLive monitors are in remote areas that are difficult to get to in even the best conditions throughout the year. With the online remote monitoring and optional satellite reporting EnviroLive can bring environment data back to you from anywhere on the planet.
Remote Air Quality monitor can be used to ensure air quality standards for residents and employees are up to standards. Air particulate monitors can also detect dry conditions for forest fires or smoke detection to detect small wild fires before they become out of control.
EnviroLive can provide a full range of real-time water quality readings including pH, dissolved oxygen, conductivity (salinity), oxidation-reduction potential, turbidity, temperature, and a wide range of Ions. Water quality can be used in conjunction with water level monitoring to provide a full environmental water solution.
EnviroLive works with several water level monitoring solutions to find water levels in irrigation canals, sloughs/dugouts, drainage ponds and more. Monitor water level fluctuations due to climate change. EnviroLive security camera can be added to the water quality monitoring to give a full visual overview of water levels.
EnviroLive's real-time monitoring is a perfect solution for monitoring remote weather stations. Because of the flexibility of the EnviroLive solar communication packages dozens of weather related sensors can be combined for a complete and custom weather monitoring solution.
There are several applications for Sound Level or Sound Pollution monitoring. Industrial Hygiene applications, Construction or Industrial Sites, and even law enforcement can benefit from the remote Sound Level Monitoring provided by EnviroLive.
One-Stop Complete Monitoring Solution
EnviroLive is a one-stop solution for all your remote monitoring product needs. Our solutions provide monitoring for a wide-variety of sensors and measurements:
Pressure, Temperature, Flow, Humidity, Chemical Levels for Industrial Process Monitoring Applications

Temperature, Humidity, Air Quality, Sound Levels, Water Levels for Environmental Monitoring Applications

Oil Leaks, Remote Site Surveillance, Water Levels, Remote Safety Surveillance, Remote Office Security for Remote Surveillance

H2S, Carbon Monoxide, Oxygen, Methane, SO2, Benzene for Toxic Gas Monitoring

Remote docking station reports, Heat Stress, Sound Levels, Air Quality for Industrial Hygiene Monitoring Applications