Cloud-Ready Sound Level Remote Monitoring System
Sound Level Trends and Historical Data
Voice / SMS / Email Alarm Callouts
Access Data Anytime, Anywhere

Sound Level Monitor
Cloud-Ready SoundPro Sound Level Remote Monitoring System
Measure, document, and analyze sound levels remotely anytime, anywhere

All-Inclusive Remote Monitoring Pricing For As Low As $60 / Month

Measurement Parameters: 1/1 and 1/3 Octave, C-A, CNEL, Dose, Exposure, Lavg/Leq, Ldn, Ln, Max, Min, PDOSE, Peak, Sel, SPL, Taktm, TWA

Microphone Class / Type: Type 1

Alarm Callout / Alarm Notifications via SMS, Email, and/or Voice Messages

Online data access via desktop, tablets, and mobile devices

Time Response: Fast, Impulse, Slow

Standards/Approvals: CE, IEC 61326-1 (2005), IEC 61672-1 (2002), ANSI S1.4 (R2006), ANSI S1.43 (R2007), IEC 61260 (2001), ANSI S1.11 (R2009), CE, WEEE, RoHS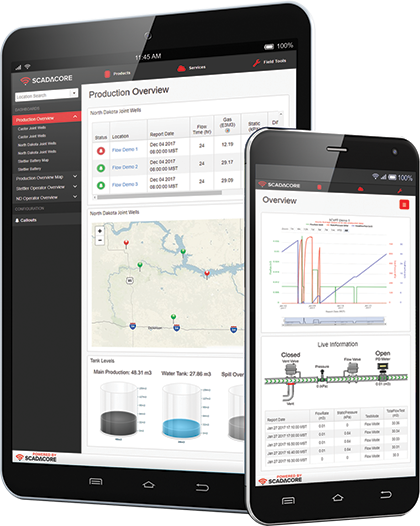 Cloud-Ready 3M SoundPro Monitoring Features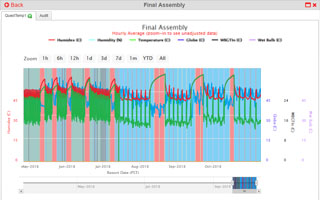 EnviroLive's Cloud-Ready system collects remote data to provide daily, hourly, or real-time reports. Our charting system, while feature-rich, is also easy-to-use, allowing clients to review and analyze data with powerful trending features and historical data retrieval.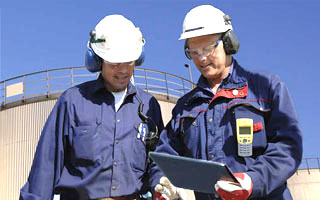 Voice, SMS, or Email alarm notifications provides you with real-time alerts when any alarm conditions is reached. Our escalating callout system sends notifications to you and your team to ensure the safety of your on-site personnel.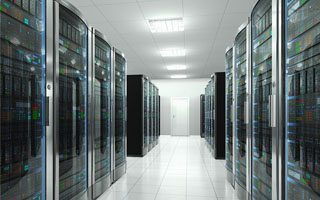 EnviroLive provides web-based monitoring and data archival, letting you access your data, trends, and reports anywhere. With secure, redundant servers, and secure remote login, we take care of all the Remote Monitoring details for you.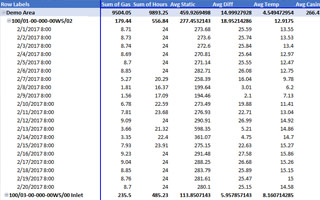 Our Cloud-Ready Export Engine provides our clients with a highly-configurable system that can export data to conform to any data formats. Our engine can integrate with any third-party systems, with supported data formats including CSV, Excel, Pivot Table, PDF, and more.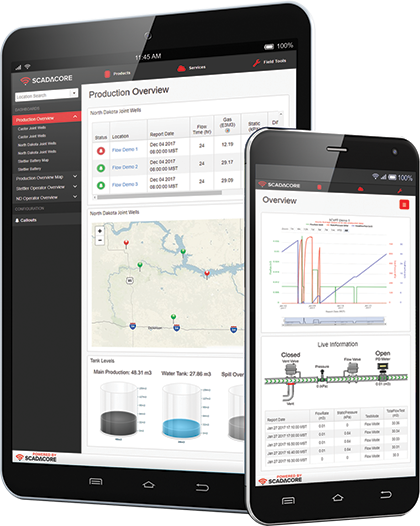 Sound level monitoring solutions are provided by EnviroLive for use on Mining sites, Quarries, Oil and Gas Drilling sites, Construction sites, and more. The historical data from the sound monitoring is invaluable if a conflict were to arise questioning the compliance with the sound pollution laws.
Construction companies can actively monitor the levels of the noise at their site and retrieve a history of the high and low levels if a specific time is in dispute.
Law Enforcement officers can use the Sound Pollution Monitoring as sound snares for loud motorcycles or cars that may exceed the threshold for noise.
EnviroLive retrieves min, max, average, and instant data from the sound devices, and provide you with the remote data through the cloud.
Access trending and historical data through the EnviroLive dashboard, and be alerted with alarm callouts should sound level exceed compliance requirements. Ensure employees are wearing their PPE when safe sound thresholds have been exceeded.
Ensure your employees hearing is protected with real-time remote sound level monitoring.
Levels are available in real-time to alert foremen and workers of sound intensity has exceeded safety thresholds require your employees to take PPE action.