Vendor-Agnostic Monitoring | Aggregate CBRNE Data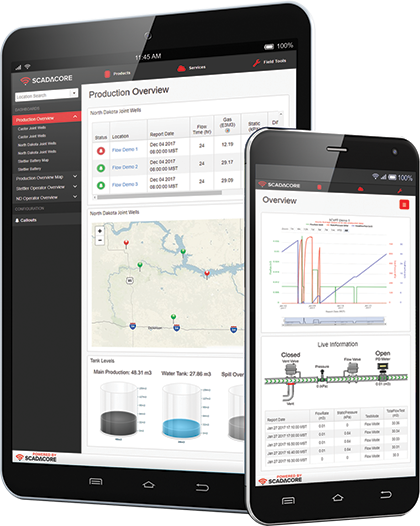 CBRN / CBRNE Remote Monitoring and Threat Detection System
EnviroLive securely collects data from CBRNE field devices and brings the data online. EnviroLive's vendor-agnostic collection system can retrieve data from any CBRNE instrument, without the need for antiquated edge-based hardware that requires constant updates and servicing.
Operational staff can view and analyze CBRNE data in real-time using one single dashboard system. The system allows agencies to receive reports and warnings for all chemical, biological, radiological, or nuclear threats.
Securely Collect, Monitor, and Trend

data for Chemical, Biological, Radiological, Nuclear, and Explosive Detectors

Supports any CBRNE and HSE devices from manufacturers such as

RAE Systems, TSI, Rigaku, Environics, and more

Interface with any CBRNE device

without the need for antiquated edge-based solutions

Complete

Real-Time System

that works on Desktops, Tablets, and Mobile devices

Aggregate data and information; display videos from

Surveillance Cameras and Thermal Cameras along with CBRNE data

Secure system designed for military and other government agencies

Interchange reports to-and-from the system and share CBRNE data across internal networks and external agencies

Warning and alarm notifications

via Voice, SMS, and / or Email to alert agencies when a threat is detected

Integrate with other systems with powerful Database and Export systems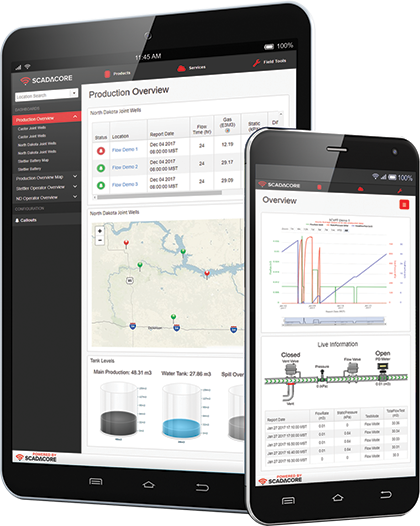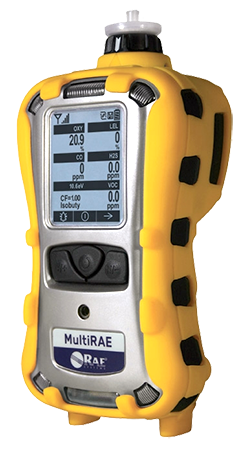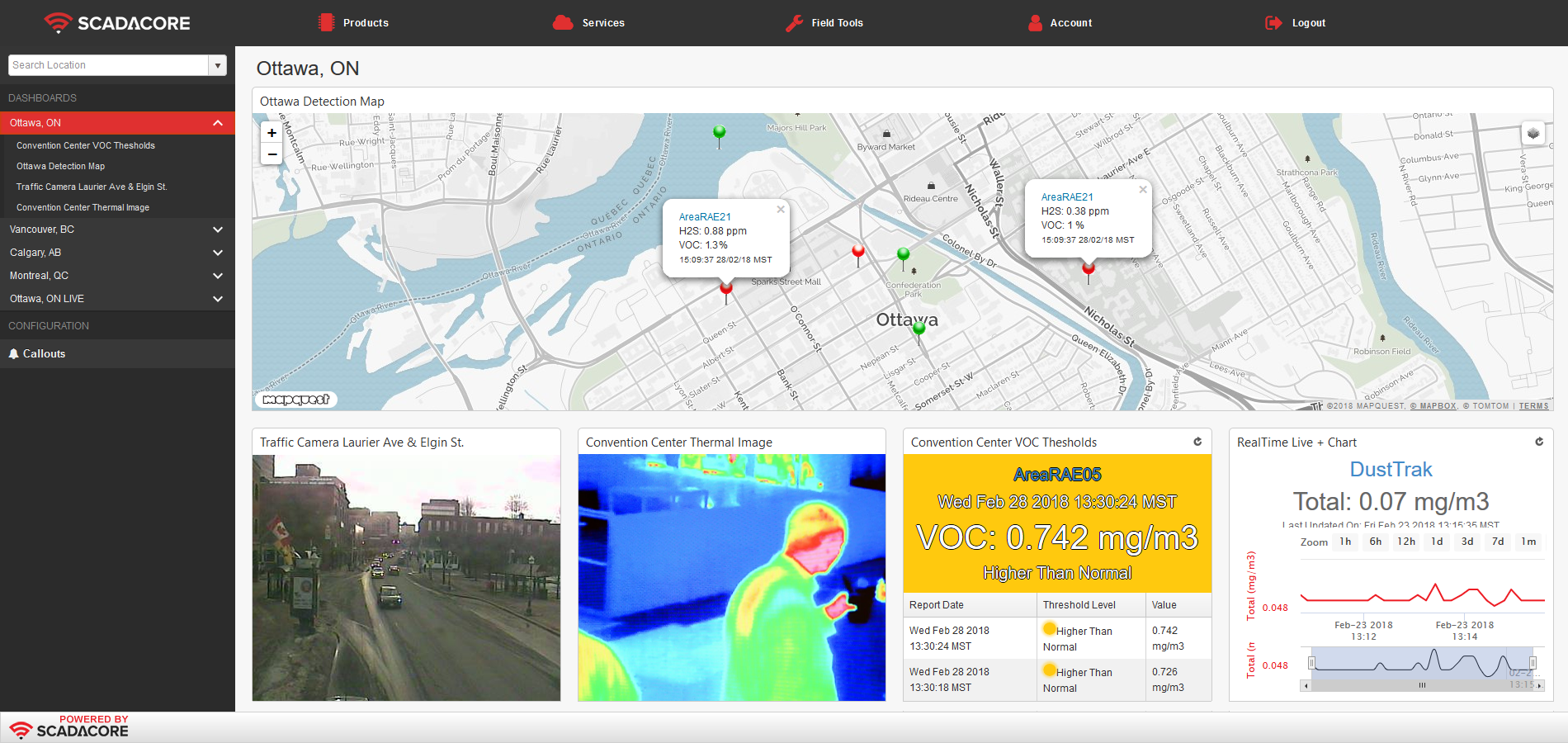 CBRNE Collection & Monitoring System Features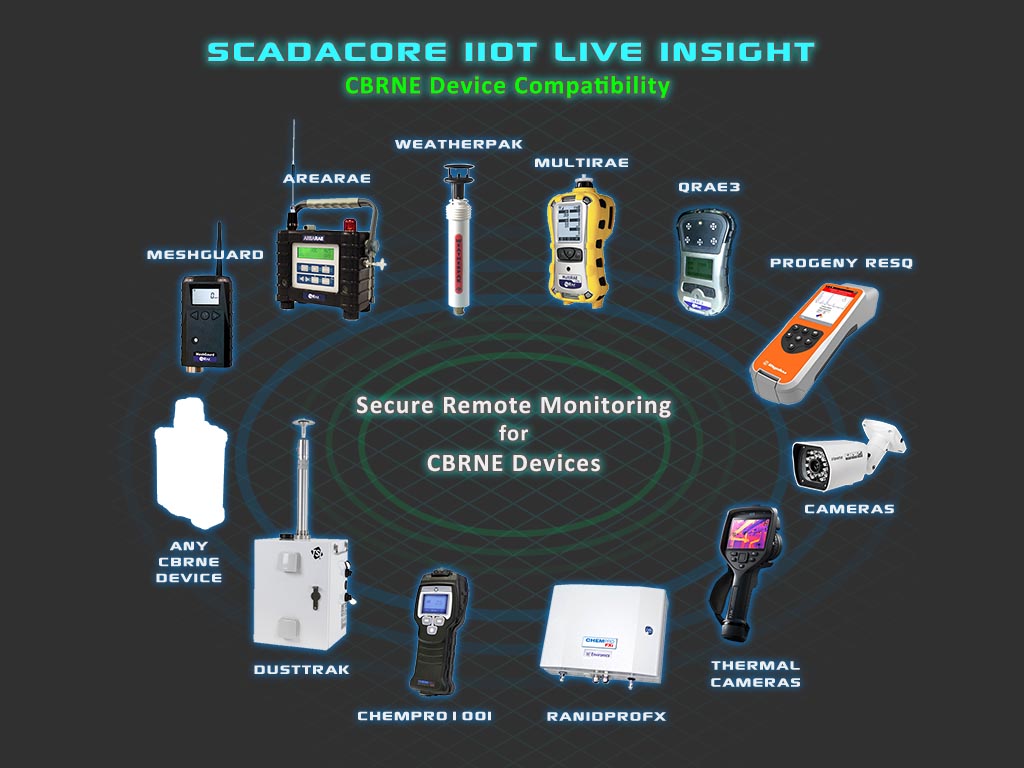 CBRNE Device Compatibility
EnviroLive's system is compatible with all major CBRNE devices such as RAE Systems, TSI, Environics, and more.
The system empowers agencies with a comprehensive monitoring solution that securely collects remote CBRNE device data into one place.
Secure CBRNE Data Collection
EnviroLive's CBRNE solution is a complete turn-key system that collects data from CBRNE devices and serves the data to agencies through a secure web interface.
Built-in Engines provide vast capabilities such as Alarm Callouts and a Customizable Dashboard to suit your operational needs.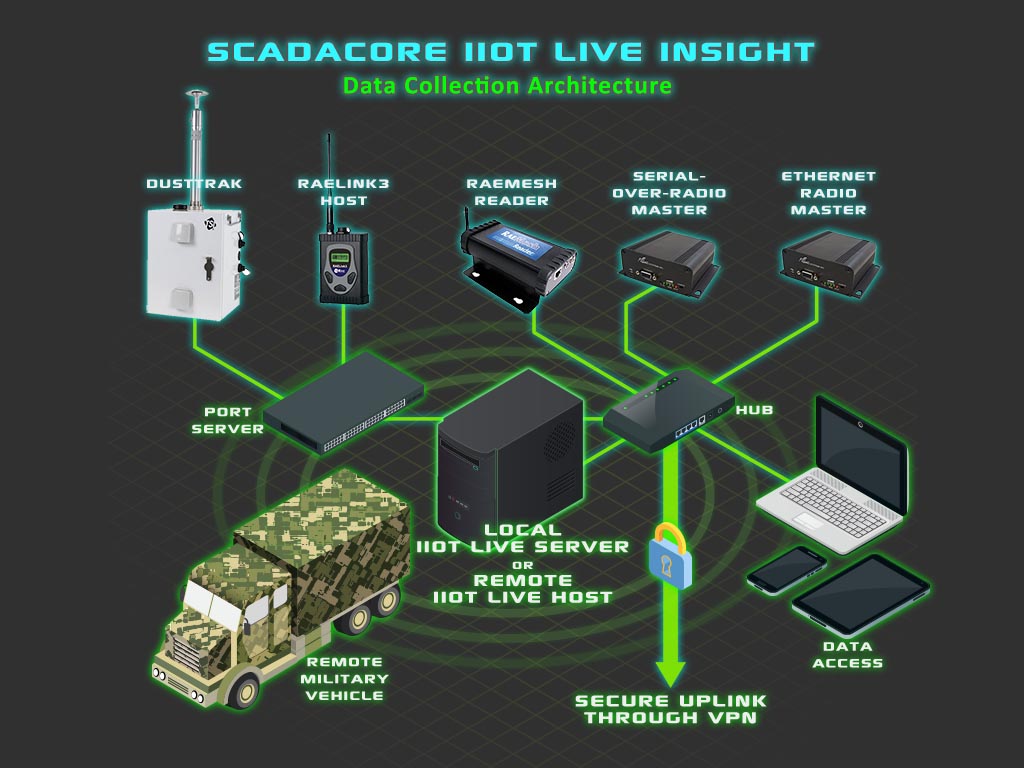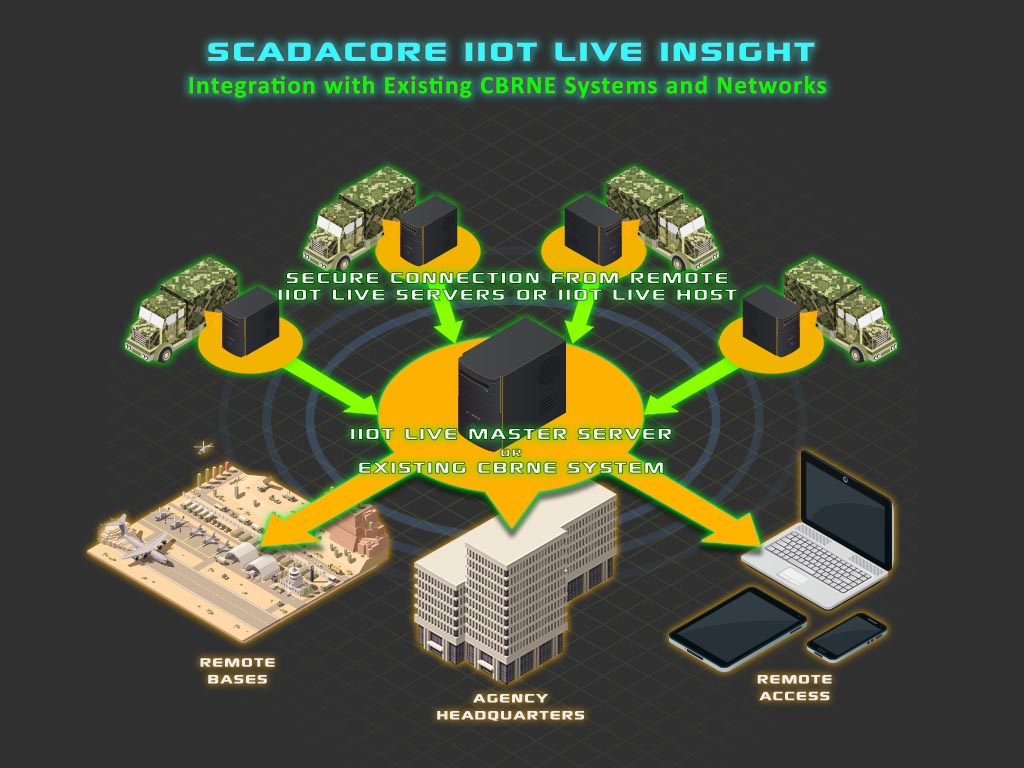 Turnkey & Integration
EnviroLive's CBRNE System allows government agencies to use IIoT Live as a complete system, or use it as a data collection source for existing systems.
The powerful API, Export Engines, and STANAG Compliance allow IIoT Live to be easily integrated into existing systems and networks, allowing agencies to deploy a CBRNE monitoring system rapidly.
CBRNE Monitoring System for Agencies

EnviroLive provides real-time data and chemical identification from Raman analyzers for emergency responders, law enforcement agencies, and the military.

Data from biosensors or biological detectors that detects biological agents such as viruses, bacteria, pathogens, and toxins can be collected and stored on the CBRNE System.

EnviroLive's CBRNE solution is a complete turnkey system that provides data collection, recording, and storage of data from any gas and explosive detectors.

EnviroLive's CBRNE remote monitoring allows connectivity to any radiation detection devices, and serving real-time radiological data to agencies anytime, anywhere.

Nuclear detection devices deployed in the field can be monitored remotely through the system. EnviroLive's CBRNE System can work as a standalone system, or can be easily integrated into existing systems.

Surveillance cameras and thermal cameras can be integrated into the IIoT Live dashboard alongside CBRNE data, giving agencies a complete view of CBRNE incidents.