Cloud-Connect Products for HSE & CBRNE
EnviroLive Cloud-Connect products provides Plug-and-Play solutions that brings remote field data to you. Our product seamlessly integrates with our dashboard system, making EnviroLive a One-Stop solution for HSE & CBRNE Remote Monitoring.
Cloud-Connect | ViaCell-100 is an all-in-one remote monitoring package designed to provide the most cost-effective method to monitor statuses and analogs. ViaCell-100 is a cost-effective solution for a wide-range of environment monitoring applications.
All-Inclusive Pricing (includes Cellular Plans, Dashboard Access, and Alarm Callouts)

Measure Levels, Pressure, and Switches, all with one device

4 AIN, 4 AOUT, 1 DIN, 1 DOUT

HART 5, HART 7, Modbus RTU, Modbus ASCII
Cloud-Connect | ViaCell-1000 is cellular modem that works with any HSE and CBRNE instrument or sensor. EnviroLive is vendor-agnostic, allowing us to aggregate all your HSE or CBRNE data into one single dashboard for analysis.
All-Inclusive Pricing (includes Cellular Plans, Dashboard Access, and Alarm Callouts)

Monitoring for Heat Stress, Water Level, Solar Arrays, Temperature, Wind Direction, CBRNE, and More

Alarm Callout / Alarm Notifications via SMS, Email, and / or Voice Messages

RS232 Serial Data Port and Ethernet Port

GPS Tracking for Mobile Applications
Cloud-Connect Applications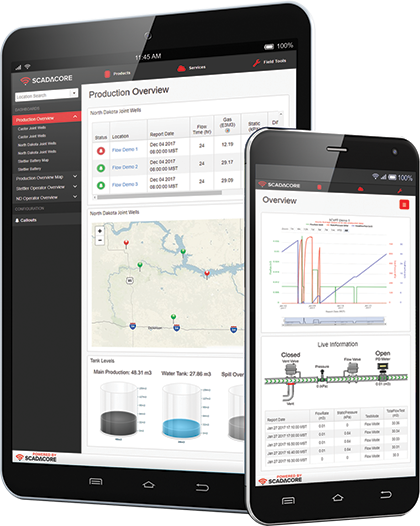 EnviroLive Dashboard
EnviroLive's server collects all the data sent by the ViaCell-100, allowing you to access the data through our dashboard system.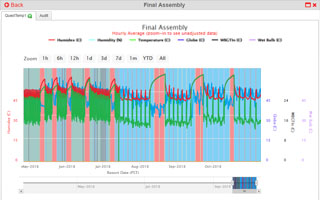 EnviroLive's Cloud-Ready system collects remote data to provide daily, hourly, or real-time reports. Our charting system, while feature-rich, is also easy-to-use, allowing clients to review and analyze data with powerful trending features and historical data retrieval.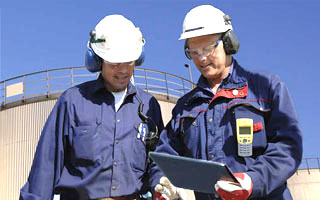 Voice, SMS, or Email alarm notifications provides you with real-time alerts when any alarm conditions is reached. Our escalating callout system sends notifications to you and your team to ensure the safety of your on-site personnel.
One-Stop Complete Monitoring Solution
EnviroLive is a one-stop solution for all your remote monitoring product needs. Our solutions provide monitoring for a wide-variety of sensors and measurements:
Pressure, Temperature, Flow, Humidity, Chemical Levels for Industrial Process Monitoring Applications

Temperature, Humidity, Air Quality, Sound Levels, Water Levels for Environmental Monitoring Applications

Oil Leaks, Remote Site Surveillance, Water Levels, Remote Safety Surveillance, Remote Office Security for Remote Surveillance

H2S, Carbon Monoxide, Oxygen, Methane, SO2, Benzene for Toxic Gas Monitoring

Remote docking station reports, Heat Stress, Sound Levels, Air Quality for Industrial Hygiene Monitoring Applications