Cloud Solutions for HSE, CBRNE, and Agriculture

EnviroLive provides fully-managed, end-to-end, Cloud-Ready Software As A Service for HSE, CBRNE, and Agriculture.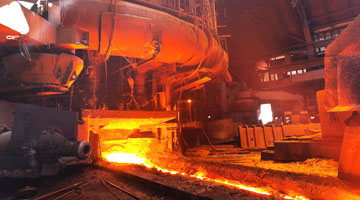 Health and Safety
The EnviroLive Health and Safety Monitoring helps companies keep their employees safe with real-time monitoring of hazardous gas and PPE auditing system to ensure correct operating procedures for personal gas detectors. EnviroLive can design custom web applications that can be used by residents, townships, and companies to give themselves and their stakeholders peace of mind.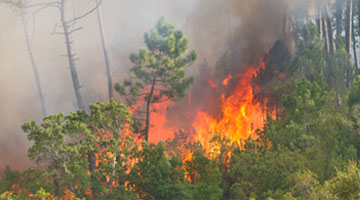 Environment
Environmental monitoring requires equipment to be robust and accurate to compare data over many years. Many of the sites EnviroLive monitors are in remote areas that are difficult to get to in even the best conditions throughout the year. With the online remote monitoring and optional satellite reporting EnviroLive can bring environment data back to you from anywhere on the planet.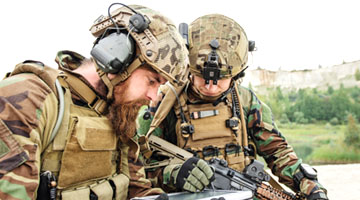 Chemical, Biological, Radiological, Nuclear
EnviroLive works with government agencies and first responders to design complete end-to-end monitoring solutions to meet specific needs. The system is STANAG-compliant, allowing the system to be deployed quickly. EnviroLive's vendor-agnostic driver engine enables the system to collect data from any CBRNE field devices.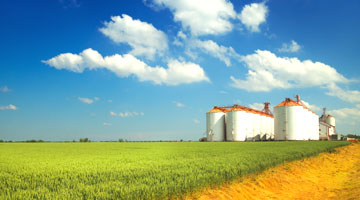 Agriculture
Automate your agriculture operations with EnviroLive's Digital Farming solutions. Our data acquisition technology provides real-time measurements and reports from any agriculture sensors and equipment, delivering insight for immediate action or storing analytical intelligence for further operational foresight and decisions.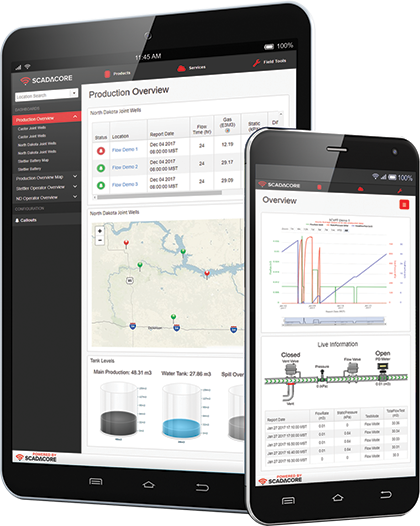 EnviroLive Dashboard
EnviroLive's products and packages are all cloud-ready, providing a complete easy-to-install solutions for HSE, CBRNE, and Agriculture monitoring.
EnviroLive's dashboard is fully-featured with powerful graphing features, voice / SMS / email alarm callouts, and data import and export support, all packaged in an all-inclusive package.
Fully-managed system with dashboard access and alarm callouts

No additional charges for additional features such as web reporting, importing, exporting, callouts, GPS tracking or multiple logins

EnviroLive's vendor-agnostic system can collect data from thousands of devices

Reports are organized in user customizable dashboards with trending, maps, alert thresholds, and tables
Callout alarms can be triggered on escalating levels with reports sent by Email, SMS, and / or Voice to multiple users

GPS asset tracking available at no additional cost with all monitoring packages

Exports can be periodically scheduled to send by email, ftp, or web service

Combines all the advantages of traditional stand-alone SCADA systems with no costly infrastructure costs
One-Stop Complete Monitoring Solution
EnviroLive is a one-stop solution for all your remote monitoring product needs. Our solutions provide monitoring for a wide-variety of sensors and measurements:
Pressure, Temperature, Flow, Humidity, Chemical Levels for Industrial Process Monitoring Applications

Temperature, Humidity, Air Quality, Sound Levels, Water Levels for Environmental Monitoring Applications

Oil Leaks, Remote Site Surveillance, Water Levels, Remote Safety Surveillance, Remote Office Security for Remote Surveillance

H2S, Carbon Monoxide, Oxygen, Methane, SO2, Benzene for Toxic Gas Monitoring

Remote docking station reports, Heat Stress, Sound Levels, Air Quality for Industrial Hygiene Monitoring Applications