Water Quality Monitoring
EnviroLive's Water quality monitoring can be combined with air quality and Water Level monitoring to provide a complete environmental monitoring solution. EnviroLive water quality monitoring includes reading such as PH levels, Turbidity, salinity, Temperature and more.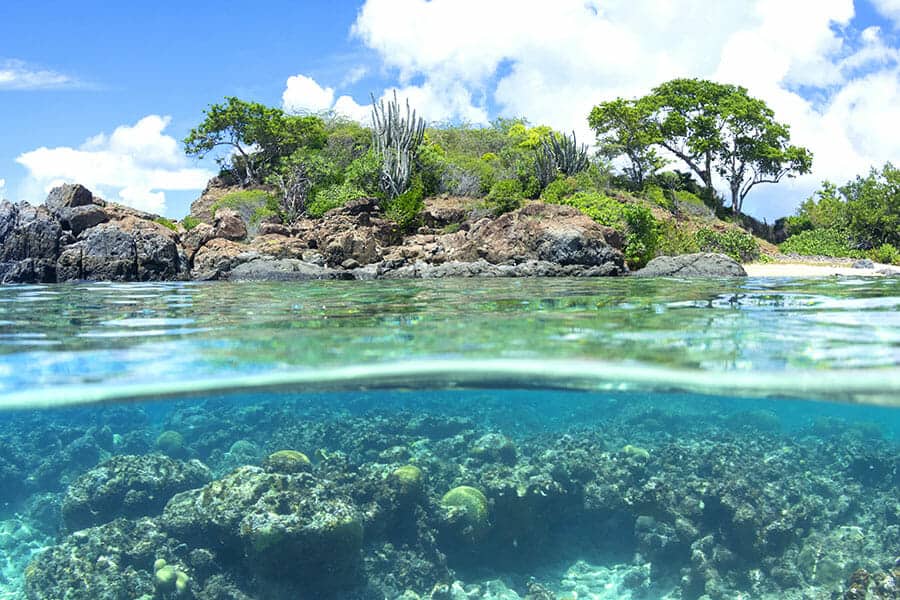 Remote sites or sites near industrial application such as refineries, frac sites, oil sands operations, or nuclear plants can benefit greatly from remote monitoring. With EnviroLive remote monitoring, daily readings can be taken to provide long-term trending for environmental metrics, while real-time alarms can be set to alert immediately if there is a spike in a specific reading. The EnviroLive products can monitor up to 4 sensors at once and provide independently alarming on each.
Different sensors available for different levels of turbidity and purity. Choose more accurate sensors for precise measurements

Common measurements for water quality include pH, dissolved oxygen (DO), conductivity (salinity), oxidation-reduction potential (ORP), turbidity, temperature

EnviroLive supports sensors that measure ions which included (but are not limited to) Fluoride (F–), Calcium (Ca2+), Nitrate (NO3–), Chloride (Cl–), Iodide (I–), Cupric Cu2+), Bromide (Br–), Silver (Ag+), Fluoroborate (BF4–)

Portable/Remote EnviroLive Solar Communication Packages can be transported onsite after a flood or disaster to measure water in real-time

You have an existing water quality sensor that you want online? EnviroLive will integrate your product at no charge
Water Quality Monitoring Applications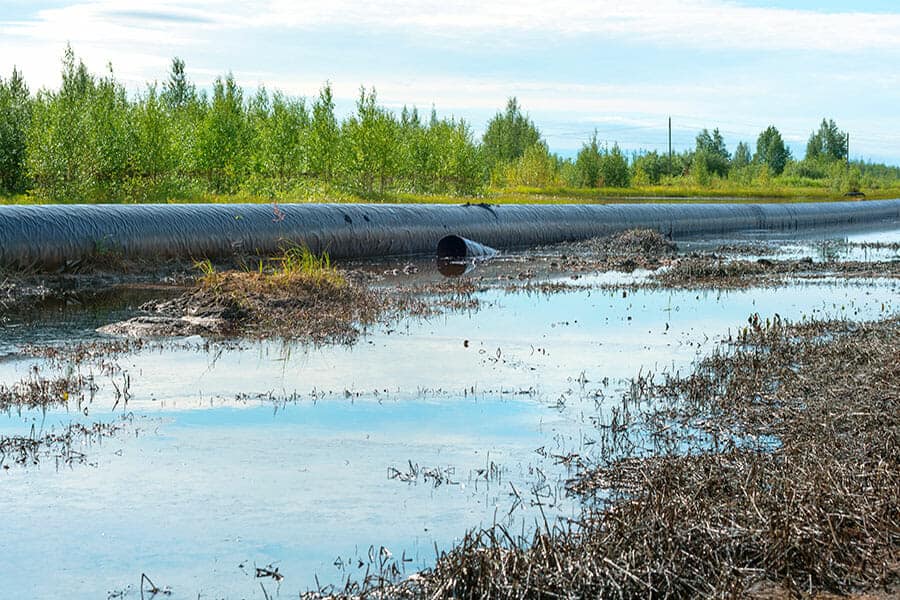 Pipeline Spill Notification
Rivers or lakes nearby pipelines or industrial facilities can actively monitor for pollution using PH and salinity readings. After a baseline reading is taken, any deviation can from the original reading can be detected notifying, residents, environmentalists, and facility/pipeline operators the spill spreads.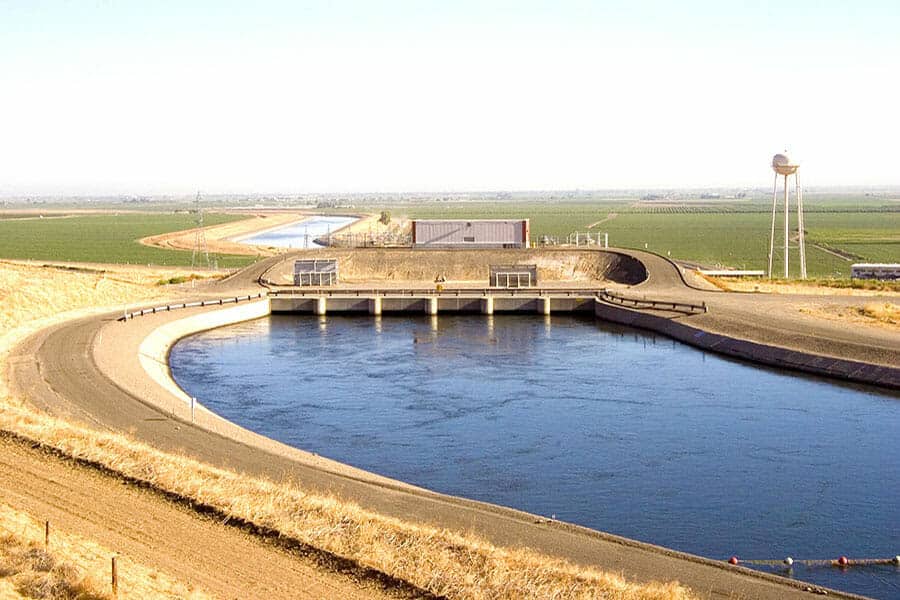 River / Stream Monitoring
Rivers, Streams, and Irrigation canals are highly susceptible to runoff from landfills, construction sites, or feedlots. Nearby residents who have concerns about the nearby water sources can have the water actively monitored with a solar communication package.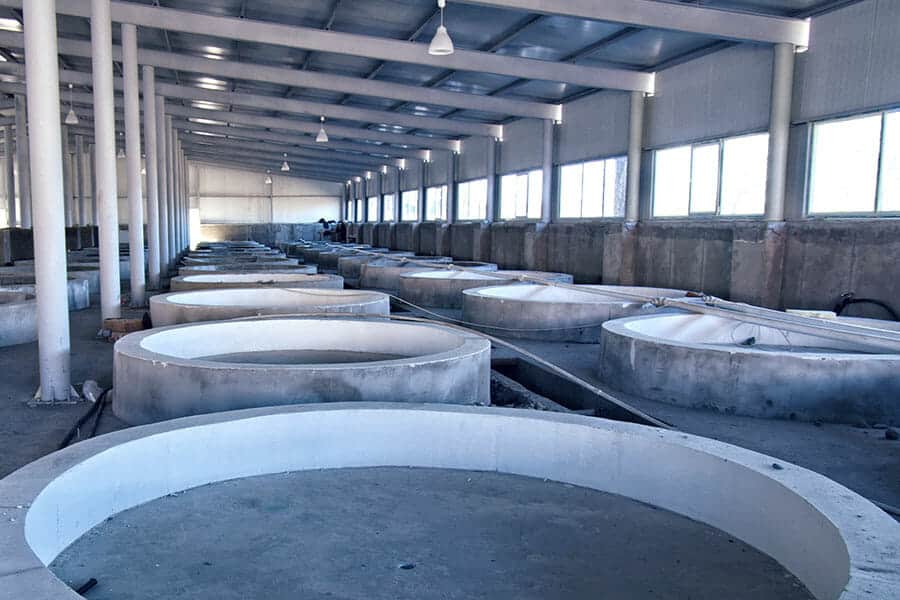 Fisheries or stock lakes need to be continuously monitored to ensure the health of the fish stock. The smallest change in PH, temperature or various other chemicals could cause a complete loss of an entire harvest.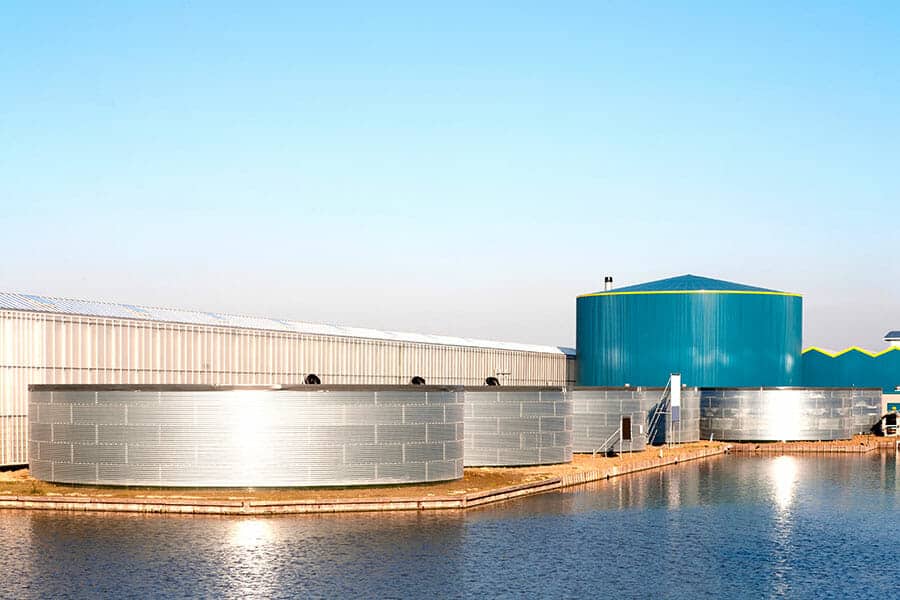 Drinking water reservoirs are vast open lakes that are constantly exposed to outside sources. Additional water testing at the source can provide an early warning for possible spills or contamination. This early warning callout can save thousands of dollars in cleanup fees.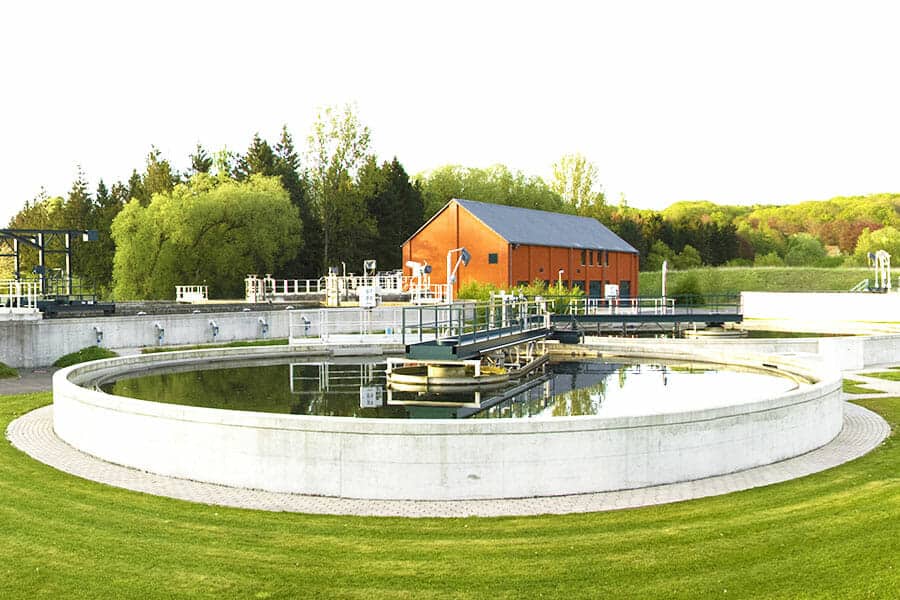 Waste water from runoff or sewage needs to be monitored at various stages of processing. EnviroLive can provide industrial monitoring to existing PLC systems to bring back information online, or provide an additional "off-grid" sensor as a second opinion to existing equipment.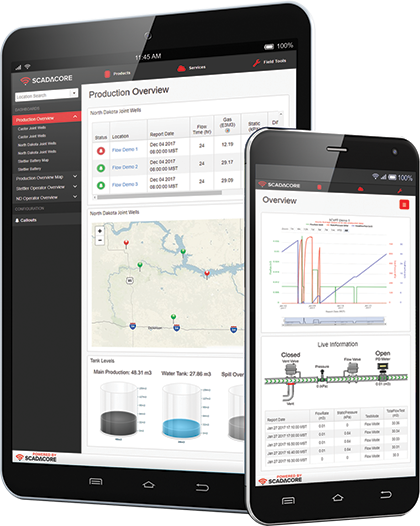 EnviroLive Dashboard
EnviroLive's products and packages are all cloud-ready, providing a complete easy-to-install solutions for HSE & CBRNE monitoring.
EnviroLive's dashboard is fully-featured with powerful graphing features, voice / SMS / email alarm callouts, and data import and export support, all packaged in an all-inclusive package.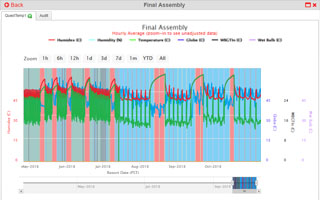 EnviroLive's Cloud-Ready system collects remote data to provide daily, hourly, or real-time reports. Our charting system, while feature-rich, is also easy-to-use, allowing clients to review and analyze data with powerful trending features and historical data retrieval.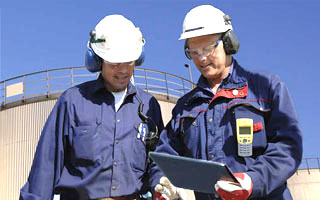 Voice, SMS, or Email alarm notifications provides you with real-time alerts when any alarm conditions is reached. Our escalating callout system sends notifications to you and your team to ensure the safety of your on-site personnel.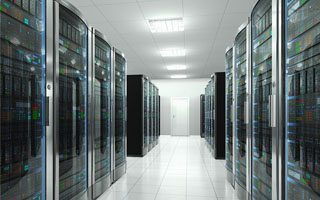 EnviroLive provides web-based monitoring and data archival, letting you access your data, trends, and reports anywhere. With secure, redundant servers, and secure remote login, we take care of all the Remote Monitoring details for you.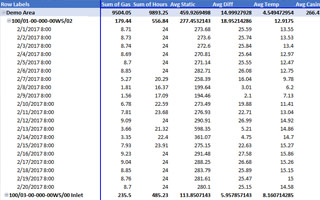 Our Cloud-Ready Export Engine provides our clients with a highly-configurable system that can export data to conform to any data formats. Our engine can integrate with any third-party systems, with supported data formats including CSV, Excel, Pivot Table, PDF, and more.
At EnviroLive, it is our privilege to have you as a client or a partner. We provide 24/7 phone support directly to an experienced technician to help with end device setup, product design, and certifications. Our support goes beyond EnviroLive, as we are part of your team.
EnviroLive Integrated Products
Our Cloud-Ready Systems are complete monitoring solutions that are preconfigured and tested from sensor to the dashboard.
Hach Sensors
Cellular / Satellite Monitoring
Hach is one of the industry leaders in water quality measurement. With hundreds of meters and probes Hach has every product needed for water quality measurement including: PH, Temperature, Turbidity, Ammonia, Conductivity, Dissolved Oxygen, Sodium, Nitrate, ORP, Fluoride. Retrieve water quality data through EnviroLive's web portal by using the ViaCell-100.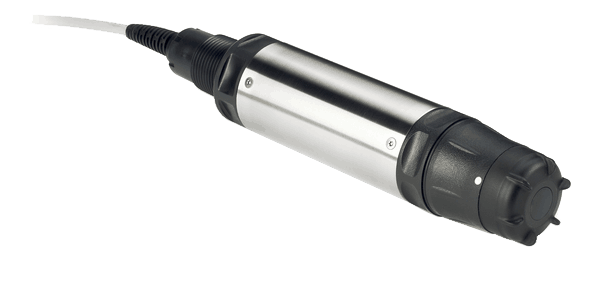 Campbell Scientific Sensors
Cellular / Satellite Monitoring
Campbell Scientific is a measurement juggernaut with probes and sensors spread across dozens of industries. Their water quality measurement-line is extensive with individual and combined probes monitoring: Turbidity, PH, Temperature, Salinity, dissolved oxygen and more. Retrieve water quality data through EnviroLive's web portal by using the ViaCell-100.
Global Water Sensors
Cellular / Satellite Monitoring
Global ater provides high quality probes for a variety of different sensors many of which are included in a multiple parameter meter. Sensor measurements include: PH, conductivity, dissolved oxygen, turbidity, temperature, orp, fluoride, chlorine, and arsenic. Retrieve water quality data through EnviroLive's web portal by using the ViaCell-100.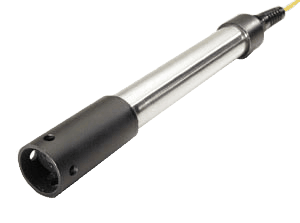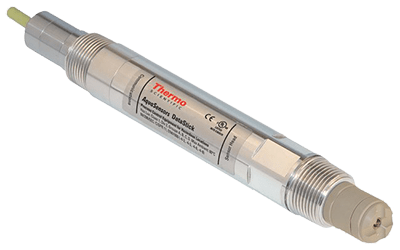 Thermo Scientific
Cellular / Satellite Monitoring
Theromo Scientific carries a variety of probes and real-time monitors that include sensors for: PH, temperature, colorimetry, and turbidity. Retrieve water quality data through EnviroLive's web portal by using the ViaCell-100.
One-Stop Complete Monitoring Solution
EnviroLive is a one-stop solution for all your remote monitoring product needs. Our solutions provide monitoring for a wide-variety of sensors and measurements:
Pressure, Temperature, Flow, Humidity, Chemical Levels for Industrial Process Monitoring Applications

Temperature, Humidity, Air Quality, Sound Levels, Water Levels for Environmental Monitoring Applications

Oil Leaks, Remote Site Surveillance, Water Levels, Remote Safety Surveillance, Remote Office Security for Remote Surveillance

H2S, Carbon Monoxide, Oxygen, Methane, SO2, Benzene for Toxic Gas Monitoring

Remote docking station reports, Heat Stress, Sound Levels, Air Quality for Industrial Hygiene Monitoring Applications