EnviroLive Applications

EnviroLive provides a full-suite of HSE and CBRNE monitoring, allowing companies and government agencies to trend and analyze remote sensor data.
EnviroLive provides a fully-managed Software-as-a-Service (SAAS) environmental monitoring solution, EnviroLive combines all the advantages of traditional, stand-alone remote monitoring systems, but without the costly infrastructure, setup, and personnel investment. EnviroLive is trusted by manufacturers, government agencies, and military around the world.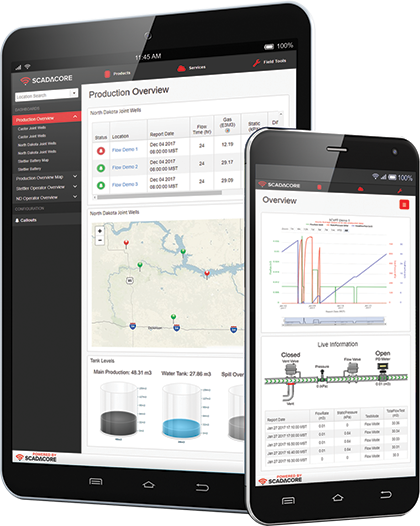 EnviroLive Dashboard
Ensure the safety of employees and military personnel by receiving real-time alarm notifications when a dangerous threshold is reached.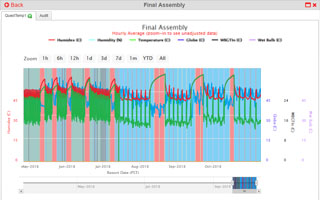 EnviroLive's Cloud-Ready system collects remote data to provide daily, hourly, or real-time reports. Our charting system, while feature-rich, is also easy-to-use, allowing clients to review and analyze data with powerful trending features and historical data retrieval.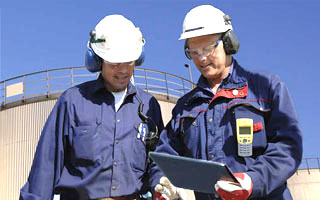 Voice, SMS, or Email alarm notifications provides you with real-time alerts when any alarm conditions is reached. Our escalating callout system sends notifications to you and your team to ensure the safety of your on-site personnel.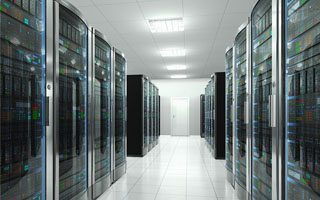 EnviroLive provides web-based monitoring and data archival, letting you access your data, trends, and reports anywhere. With secure, redundant servers, and secure remote login, we take care of all the Remote Monitoring details for you.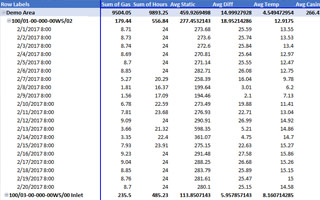 Our Cloud-Ready Export Engine provides our clients with a highly-configurable system that can export data to conform to any data formats. Our engine can integrate with any third-party systems, with supported data formats including CSV, Excel, Pivot Table, PDF, and more.
At EnviroLive, it is our privilege to have you as a client or a partner. We provide 24/7 phone support directly to an experienced technician to help with end device setup, product design, and certifications. Our support goes beyond EnviroLive, as we are part of your team.
Complete Environment Monitoring
EnviroLive provides monitoring of the environment such as weather and heat, as well as the crucial monitoring of CBRNE and hazardous gases.
EnviroLive provides full suite of environmental monitoring, including weather, air quality, water quality, water levels, and radiation. EnviroLive's environmental monitoring allows for the analysis of data over days, weeks, months, and even years to determine the quality of the environment in an particular area.
Health and Safety / Industrial Hygiene Monitoring
EnviroLive's Health and Safety Monitoring helps companies keep their employees safe with real-time monitoring of hazardous gas and PPE auditing system to ensure correct operating procedures for personal gas detectors.