Hazardous Gas Monitoring
Hazardous gas monitoring by EnviroLive is cloud-ready with alarm callout notifications. Often ignored, commercial air monitoring can provide the safety and peace of mind it was designed for. With EnviroLive, real-time analysis can be performed to ensure the monitors are working correctly.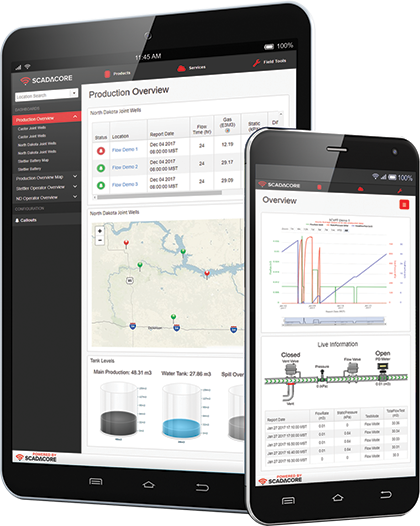 EnviroLive Dashboard
EnviroLive's products and packages are all cloud-ready, providing a complete easy-to-install solutions for HSE & CBRNE monitoring.
EnviroLive's dashboard is fully-featured with powerful graphing features, voice / SMS / email alarm callouts, and data import and export support, all packaged in an all-inclusive package.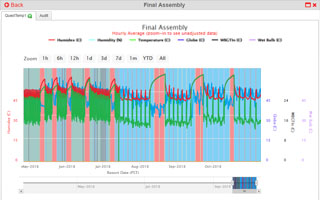 EnviroLive's Cloud-Ready system collects remote data to provide daily, hourly, or real-time reports. Our charting system, while feature-rich, is also easy-to-use, allowing clients to review and analyze data with powerful trending features and historical data retrieval.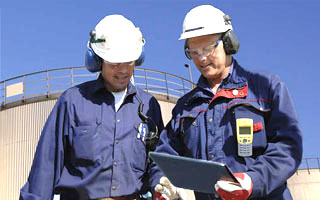 Voice, SMS, or Email alarm notifications provides you with real-time alerts when any alarm conditions is reached. Our escalating callout system sends notifications to you and your team to ensure the safety of your on-site personnel.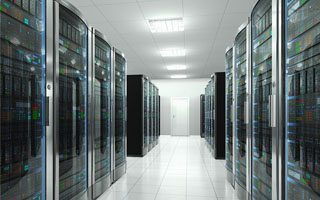 EnviroLive provides web-based monitoring and data archival, letting you access your data, trends, and reports anywhere. With secure, redundant servers, and secure remote login, we take care of all the Remote Monitoring details for you.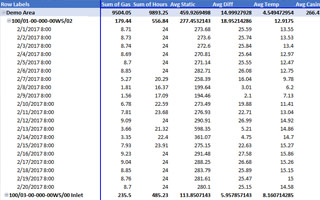 Our Cloud-Ready Export Engine provides our clients with a highly-configurable system that can export data to conform to any data formats. Our engine can integrate with any third-party systems, with supported data formats including CSV, Excel, Pivot Table, PDF, and more.
At EnviroLive, it is our privilege to have you as a client or a partner. We provide 24/7 phone support directly to an experienced technician to help with end device setup, product design, and certifications. Our support goes beyond EnviroLive, as we are part of your team.
EnviroLive Integrated Products
Our Cloud-Ready Systems are complete monitoring solutions that are preconfigured and tested from sensor to the dashboard.
The E3Point live utilizes the popular Honeywell E3point commercial monitoring device. The E3Point provides localized audible alarm when high toxic gas readings are exceeded. The E3Point also has relays to trigger fans to vent gases or external alarms to further notify personnel.
EnviroLive's packages allow users to track in real-time the readings of the E3Point. Cellular technology will work in nearly any parkade or resident and provides a remote view of the readings onsite. Alarms can be set for any level independent of the E3Point's local alarms ensuring false alarms are caught before they are triggered. The reduction in false alarms will add to the trust in the system.
E3Point sensors can monitor a wide-range of toxic gases including: Carbon Monoxide (Co), Nitrogen Dioxide (NO2), Hydrogen Sulfide (H2S). It also monitors Flammable gases such as: Oxygen (O2), Hydrogen (H2), Methane (CH4), and Propane (C3H8).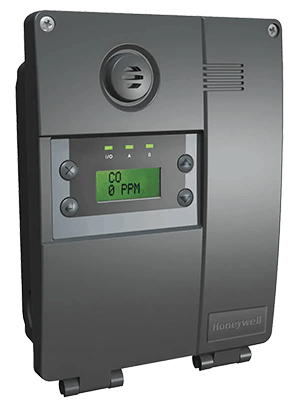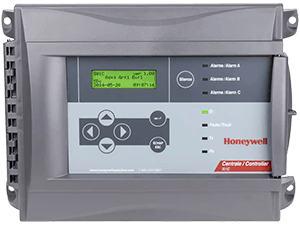 The 301C Live is the next step-up from the Honeywell E3Point Live. This system allows multiple E3Point or external sensors to be collected onsite with the Honeywell 301C where it can then be sent in real-time to the EnviroLive Server.
EnviroLive uses an Unintrusive connection to 301C will not interfere with current operations. It is Easy to use plug and play connection From RJ45 Ethernet connection to ViaCell-1000. Once the system is connected remote configuration can done by EnviroLive to set up the box and label the sensors.
With EnviroLive's cellular modem technology this truly is a turnkey commercial building automation solution.
One-Stop Complete Monitoring Solution
EnviroLive is a one-stop solution for all your remote monitoring product needs. Our solutions provide monitoring for a wide-variety of sensors and measurements:
Pressure, Temperature, Flow, Humidity, Chemical Levels for Industrial Process Monitoring Applications

Temperature, Humidity, Air Quality, Sound Levels, Water Levels for Environmental Monitoring Applications

Oil Leaks, Remote Site Surveillance, Water Levels, Remote Safety Surveillance, Remote Office Security for Remote Surveillance

H2S, Carbon Monoxide, Oxygen, Methane, SO2, Benzene for Toxic Gas Monitoring

Remote docking station reports, Heat Stress, Sound Levels, Air Quality for Industrial Hygiene Monitoring Applications